Creating high-quality content is a multi-faceted task that, when completed to its fullest potential, can be a massive success. Your content will be ranked higher on search engines like Google or Bing, and your audience will grow. Read below for some guidelines on what to include and what to stay away from when creating quality content.
What Makes Up High-Quality Content?
You may be wondering – what could possibly make up high-quality content? Isn't it just about the topic of the piece? In fact, this subject is much more complex than you may have thought.
Facebook lists five characteristics of high-quality content:
Engaging
Relevant
Original
Consistent
Retentive
By following these guidelines, your content will speak volumes to your audience and appear higher on search engines. In turn, this may allow for wider audience to view your posts and gain more traffic for your business.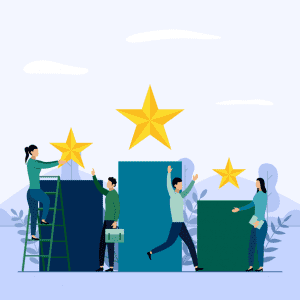 What to Avoid When Creating High-Quality Content
Although there are many tips that exist to help you create high-quality content, there are just as many mistakes to avoid.
It is important to have quality writing that doubles as informative. It is disheartening for a reader to go through an entire article without actually reading any information on their searched topic. The more this happens, the less readers will trust your brand, so they may turn elsewhere for their content fix.
The same concept goes for the terms fluffing and keyword stuffing. Dragging out an explanation of a simple concept or excessively using your keyword will cause your writing to appear low-quality. Fluffing and keyword stuffing are two more ways to lose loyalty in your audience and push your viewers away.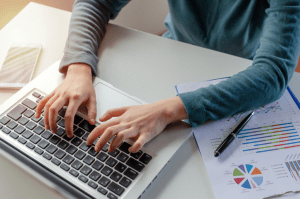 Content with Your Content
There are multiple steps to check off when creating quality content. One surefire way to ensure the creation of high-quality content is to invest in a content marketing firm to give your content the boost it needs to reach its desired audience.
Visit Fat Guy Media to see our work firsthand and make sure your company is putting out high-quality content.