The algorithm of the internet – specifically search engines like Google or Bing – seems complicated and hard to navigate. It also requires much more than just some coding by developers. Appearing higher in Google search engines has become the objective for many content creators, and how to achieve this. Below, we break down exactly how search engines operate.
All the Moving Parts of Google's Search Engine
It's important to understand how search engines function in order to work with them to display your content. Moz lists three of the most important jobs Google performs:
Crawling
Indexing
Ranking
Each of these steps plays an imperative role to displaying content. Crawling is first, and exists essentially as the search and retrieval step. Bots scan the content of every URL on the internet in search of updates.
Next, indexing compiles the usable links into a single database to be searched by the public. Google's database is called Caffeine.
Finally, ranking stacks each link by relevancy to whatever is being looked up on the search engine.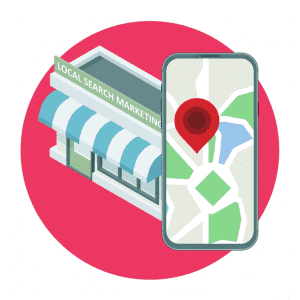 How can I make sure my content ranks better?
Okay, so you know the steps Google's search engine takes to collect and organize websites and other content. The real question is: how do you beat the search engine and rank higher?
The key phrase here is search engine optimization, or SEO. SEO covers many different factors, such as meta descriptions, tags, and  . The more that keywords are mentioned, the more relevant the content seems to a bot and the higher the website is ranked in the search engine's results.
However, beware of keyword stuffing, which is another way to say that the keyword is being used too much. By mentioning the keyword too many times, the content will lose authority and relevance.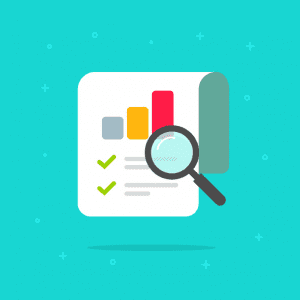 The Overview of Google Search
Now your brand is educated not only on how a Google search engine works, but how to work with the bots and get your content to reach a larger audience.
Maybe you don't have the time to optimize your content. Let Fat Guy Media help you! Visit our website today to get help with concerns like search engine optimization and content marketing.