Without a keyword tool, trying to optimize your website for search engines (SEO) is just a shot in the dark. However, an effective keyword tool can transform you from a blind bat to an SEO sharpshooter. Where can you start searching for a great keyword tool? The Fat Guy Team is here to give you some ideas!
HubSpot's Keyword Tool
An example of a great keyword tool is HubSpot's. The HubSpot keyword tool shows where you rank for specific keywords, the estimated difficulty you'll face trying to get on the first search engine results page (SERP) for that keyword, how many times a month that keyword is searched and more. Since HubSpot is an all-in-one content management platform, it makes SEO research much easier. The keyword tool is right there with all of the other content management tools you'll need for your marketing strategy, making it easy to prioritize and act upon keywords by integrating them into your content.
Google AdWords Keyword Planner Tool
Keyword Planner as a Research Tool
Google AdWords Keyword Planner is an excellent keyword research tool. With it, you'll be able to search ideas to either begin a new search campaign or expand the keyword list of an existing campaign. Whether you compose a list of keywords using Keyword Planner or you have an existing keyword list, you'll be able to get the search volume statistics for those keywords. Also, you'll be able to get cost and click estimates for a keyword list based on your specific AdWords account. One of the most efficient aspects of the Keyword Planner is the multiplication tool. This allows you to combine keywords by multiplying two or more lists together, instead of manually combining them. Again, you'll get historical statistics and traffic forecasts of your new and improved combined keyword list, too.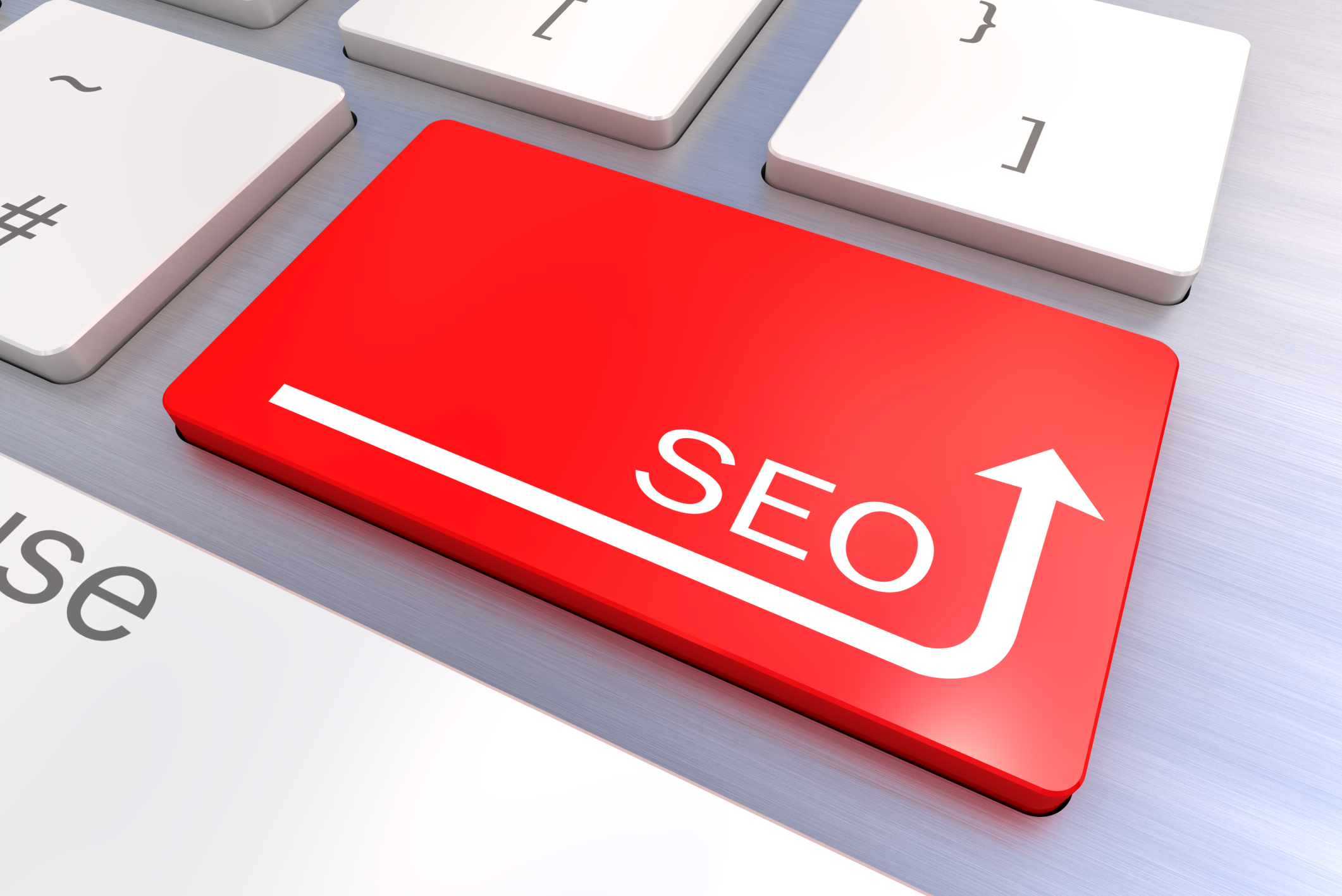 Honing in on your Targets
Keyword Planner lets you refine keyword ideas by targeting and filtering your results. You can get keyword ideas and historical statistics for phrases you're interested in based on location, language and network. The network settings filter will give you keyword ideas for strictly Google Search or for Google Search and other Google Search features such as Images and Google Search partner sites. If you're running a campaign that is specific to a certain season or looking to take advantage of trending keywords, the date range filter will be your best friend. With it, you can see search volume trends over time, receive suggestions for keywords that are relevant during specific times of year and compare a keyword's popularity between two time periods. As experts in Long Island SEO, we deem it best to have a couple of keyword research tools in your arsenal. Our personal favorites are detailed above, but if you have any other questions about SEO or keyword tools, don't hesitate to email us at sales@fatguymedia.com. Happy optimizing!