With increased competition for customers' fleeting attention spans, companies that have slick email marketing campaigns can rise above the rest. However, not every email marketing agency is cut from the same cloth. Agencies that provide value to their clients tend to follow a specific formula that includes everything from a strategic plan to mobile friendly layouts. A qualified agency can effectively communicate your message, grow your contact list and increase your return on investment. Before you give an agency the green light to craft, package and distribute your message, there are eight critical factors worth your consideration.
8 Things to Expect from an Email Marketing Agency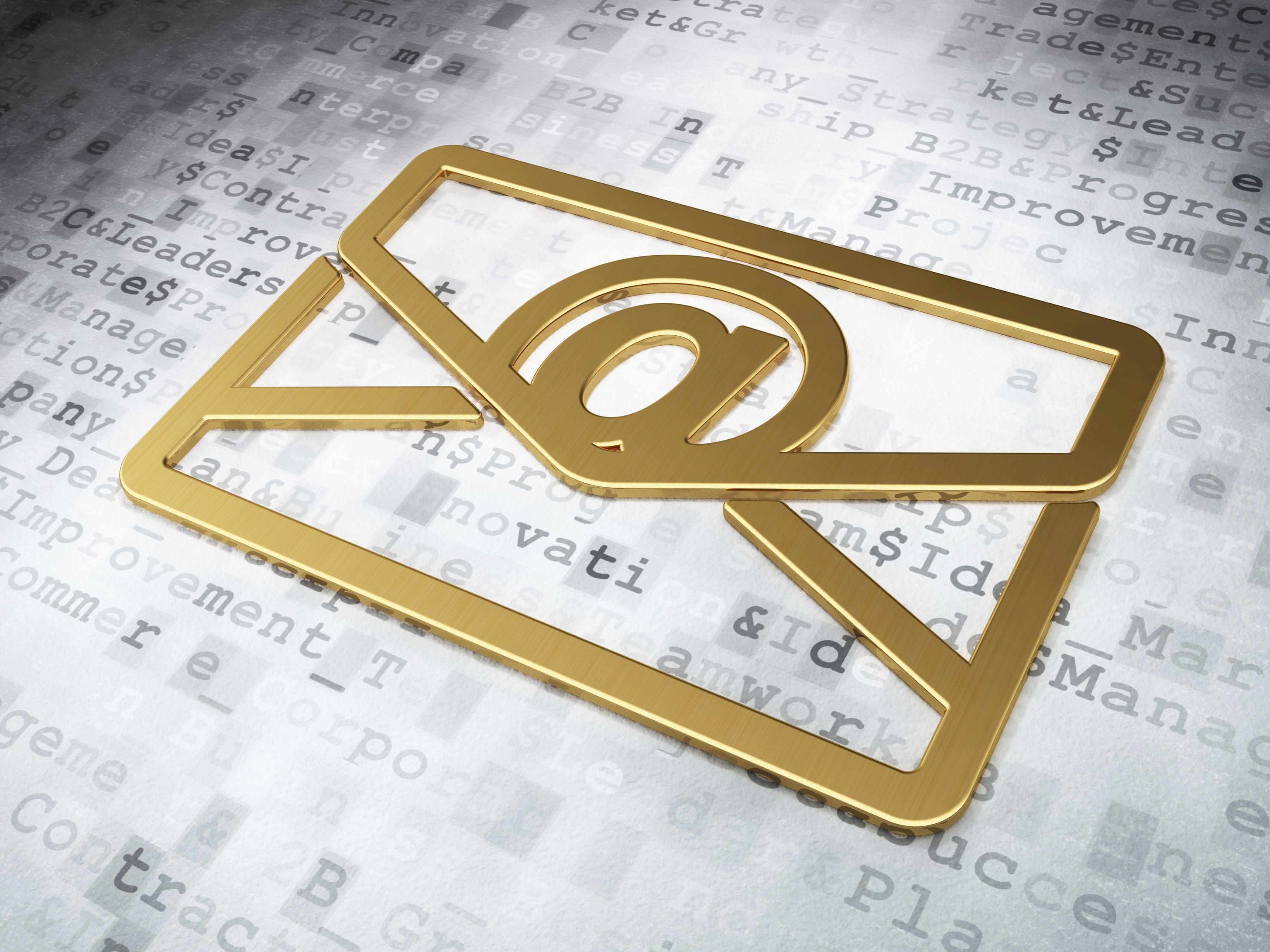 1)      Strategic Plan
Since every client is unique in their own way, it's necessary to choose an agency that provides a short- and long-term strategic plan. By establishing campaign goals and tactics, an email marketing campaign can follow a path to success that balances relevant content with compelling offers.
2)      Creative Services
Because customers' inboxes are always overloaded, creative, customized emails generally are opened more often and earn a higher click-through rate. A full-service email marketing agency can carry your concept from design to distribution. As you search for an agency, look for one that provides copywriting, customized graphic design, HTML coding and A/B testing services.
3)      Lead generation
Business choose email marketing because of its high conversion rate (66 percent) when compared to social, direct mail or other marketing channels. Since a client's ultimate goal is to increase sales, an agency's track record for developing leads is what you should be looking for. But don't forget to ask how they have been successful. Inbound marketing agencies that use email to drive and measure web traffic through calls-to-action and landing pages are your best bet.
"Email is 40 times more successful at acquiring new clients than either Facebook or Twitter," according to McKinsey & Company.
4)      Mobile Friendly Email Designs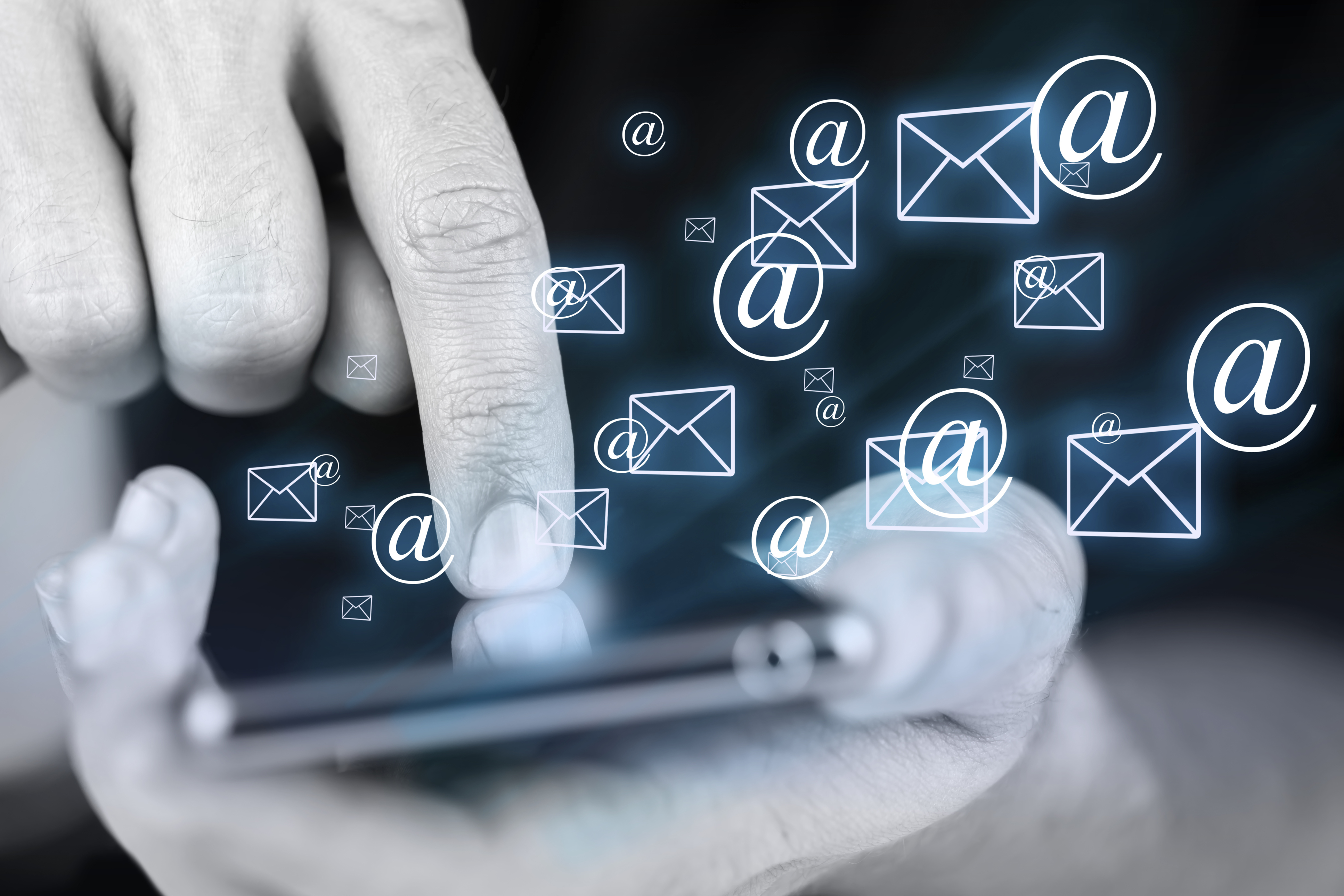 "Responsive design can lead to a 130 percent increase in email clicks," according to the 2015 State of Marketing survey.
In our on-the-go society, more and more people today are reading emails on mobile devices. Mobile friendly email designs will ensure that your communication's text and images appear correctly on any size smart phone or tablet. With mobile friendly emails, your next agency can deliver a larger readership for your digital communication.
5)      List Size Growth
An email marketing agency worth hiring will assist your business in growing its email contact list. This can be accomplished through content marketing tactics. By including email signup forms on your website and social media pages, you can direct visitors to subscribe for more information. A good digital marketing agency will include calls-to-action for your newsletter at the bottom or side of each blog they publish.
6)      Metrics & Analysis
Your email marketing agency should be able to analyze how many people are opening your emails, which links are being clicked and how many of your emails are forwarded. These metrics will enable your business to determine if its messages are resonating with its target audience or not.
7)      Social Media Ready
While email has a very high return on investment, the exposure that social media provides today is tough to beat. Look for an agency that can combine the best of both worlds by making your emails social media ready. An email marketing agency that embeds social media marketing buttons, which link to your company's Facebook, Twitter, LinkedIn or others, can expand your audience. [photo]
8)      'Beer-ability'
Finally, because compatibility is critical to any business relationship, we suggest choosing an agency you would enjoy sharing a beer or two with at the end of a successful email marketing campaign.