Just because money is tight doesn't mean you have to miss out on business marketing. There are many low cost promotional options that still pack a powerful punch.
Low-budget Business Marketing Tips and Tricks
1)      Social Media Marketing
Social media platforms, like Facebook and Twitter, have made it very easy to get the word out about your business without breaking the bank.
For as little as $5 a day, you can get your business' message seen on Facebook by a large, targeted audience. Or, you could use a small budget to attract followers on Instagram.
Inexpensive Social Media Ideas
Map out a content plan in advance
Create a Google My Business page
Use demographic data to research your audience
Create and post simple infographics
Hold contests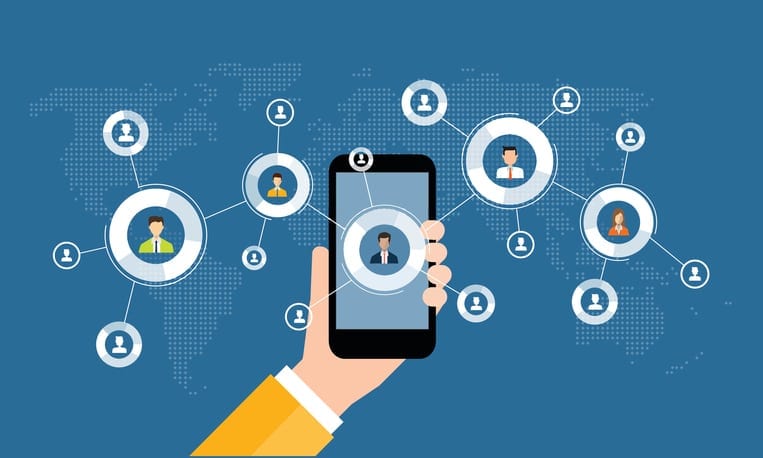 2)      Email Marketing
In 2018, email marketing is still a very viable promotional channel. In fact, it is cheaper than most alternatives and provides a significant return on investment.
Email marketing is also incredibly easy to get rolling, if you have an existing business contact list. You can send out updates, event information or special offers to different targeted groups.
This type of business marketing is a terrific way to build and maintain customer relationships.
3)      Retargeting
If you are thinking of investing a small amount of money in marketing, retargeting is a popular, cost-effective choice.
Retargeting increases your brand awareness by reinforcing your message in ads that follow visitors throughout their online journey. This digital marketing strategy gives you the opportunity to re-engage visitors instead of losing them into the Internet abyss.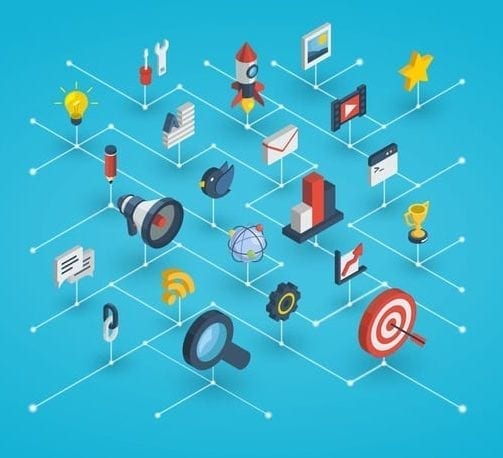 4)      Recycle Old Content
A common marketing mistake is to make a brochure or presentation, and then never use the content again. In business marketing, old content can always be repurposed into something new.
For example, you can post the same blog more than once on the same social media channel. There will inevitably be many people who didn't see the first post.
Another smart strategy is to use existing company data to create an infographic to share with your target audience.
You could also mix and match different types of content if you would like. Why not try blogging about the topics covered in your last webinar?
5)      Monitor Analytics Data
There are many free or inexpensive types of analytics platforms, which can give you an idea about how well your content is performing.
For example, Twitter has an analytics feature that will tell you valuable information, like how many people saw or engaged with your tweets. Google Analytics will also give you insights into which of your pages are drawing more visitors than others.
The trick is to then analyze this data to help you create more targeted, higher-performing campaigns in the future.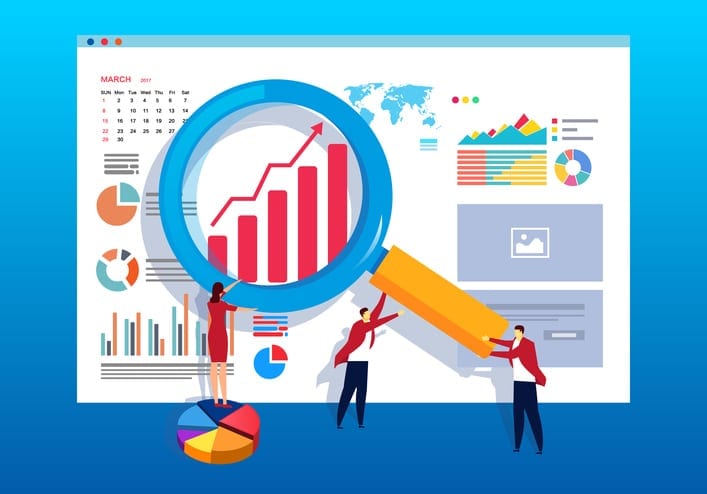 6)      Solicit Testimonials
Marketing has changed a lot in the last decade, but the power of a good old-fashioned testimonial hasn't diminished.
But today it's easier to spread the good word about your business. You can quickly post your endorsements on your website or social media pages.
These public reviews will both boost your reputation and attract customers.
7)      Apply for Awards
Another way to up your company's street cred is to win a few awards. Many organizations choose local businesses for recognition in specific categories.
For example, The Best of Long Island recognizes local companies in categories that range from Best Charity to Best Lawyer.
As you can see, business marketing isn't just for fat cats. With these inexpensive ideas, you can promote your business online without going in the red.