Since Facebook purchased Instagram for $1 billion in 2012, it has grown an estimated 100 times in value. However, the photo-sharing app wasn't always such a social media behemoth. The two Stanford fellows who created Instagram started the company in a small San Francisco office vacated by Twitter. In less than a decade, Kevin Systrom and Mike Krieger's brainchild has built a following of more than one billion monthly users.
Instagram Hits the Ground Running
With buzz already building from a beta release, Instagram launched to the public just after midnight on October 6, 2010. Within hours, the new social media network had over 10,000 users sharing photos with their friends.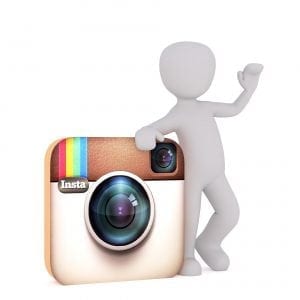 Even Systrom and Krieger, who created Instagram, marveled at its overnight success. But, this quick spark of popularity was just a small sign of bigger things to come.
How it grew to Become one of the 'Big Four'
Instagram's founders launched the platform with the philosophy that "each and every person has a visual voice inside." This community-centric mindset may have been one of its secrets to success.

Its simple focus on photos and captions has won over millions upon millions of social media users. Almost overnight, Instagram has become popular with everyone from teenagers to celebrities to businesses.
Today, Instagram is mentioned in the same breath with Facebook, Twitter and LinkedIn.
Facebook Buys Instagram
Instagram's instant popularity took the tech world by storm. Early on, the company benefited from millions of dollars in funding from outside investors. But, that was just small potatoes compared to what would happen in 2012.
Before Instagram had reached its second birthday, it was snapped up by the biggest player in social media: Facebook.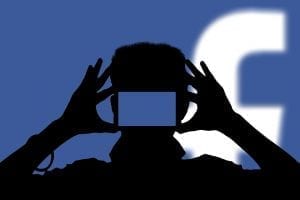 At the time, it seemed outlandish. Facebook paid $1 billion for a 13-person startup with 30 million users and no revenue. Today, Instagram may be worth as much as $100 billion.
In retrospect, it may have been the smartest move Facebook ever made.
Entrepreneurs Who Created Instagram Plan to Leave Company
Last month, the two pals who created Instagram announced they will leave Facebook. Systrom and Krieger did not immediately give a reason for their departure, but tension with CEO Mark Zuckerberg has been reported.
Six years after Facebook bought the once-tiny startup, Instagram will begin a new chapter in which it will be battling the likes of Snapchat and Twitter in the race to monetize social media.