In the era of Yelp and Angie's List, consumers strongly consider customer reviews before making a purchase. In fact, 84 percent of people now trust online recommendations as much as personal ones. If you want to take advantage of this trend, find out how these reviews work and how to get customers to leave them.
Online Reviews Attract New Customers
Think about the last time you were looking to order a takeout meal. Chances are you read a bunch of online reviews before placing an order from a new eatery.
Whether your business is accounting or insurance, your potential customers are likely doing the same thing, even before they pick up the phone.
Today, 63 percent of consumers will type your company's name into a search engine to look up online reviews. If you have negative reviews or none at all, it can cost you big time.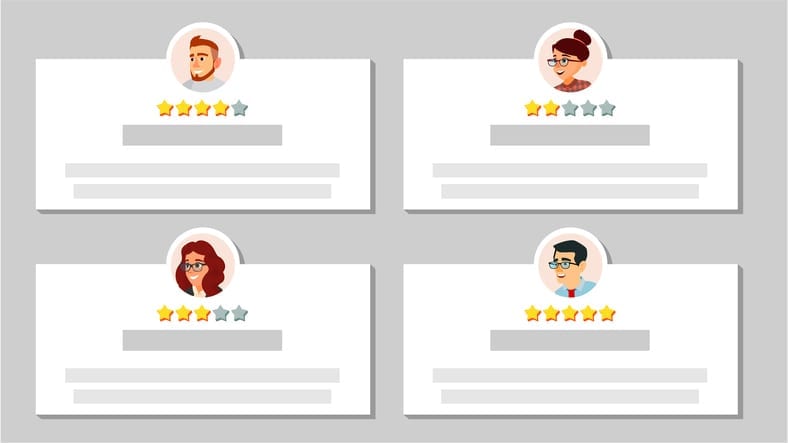 Reviews Help Build Trust
Online reviews are popular with customers, because they give quick insight into what it is like to do business with a company. They have become the digital equivalent of word-of-mouth recommendations.
Although these reviews come from strangers, the average American consumer is paying close attention to them. In fact, one recent survey found that nearly half of those polled will choose not to do business with a company that has anything less than a four star rating.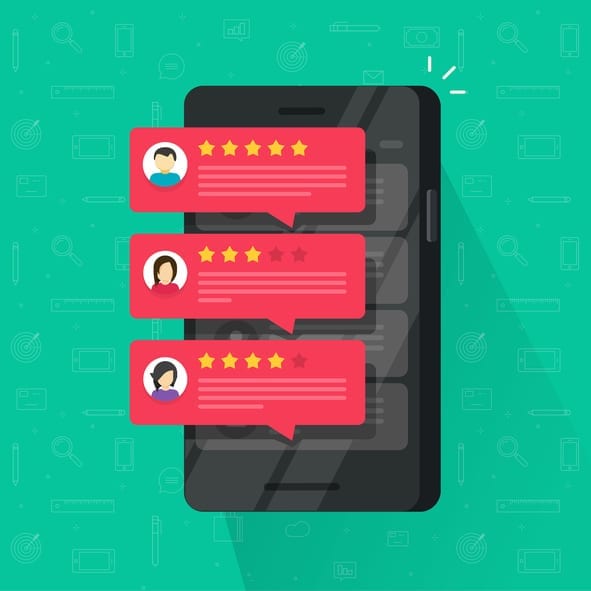 Customer Reviews Increase Sales
Whether you own a brick-and-mortar business or an e-commerce company, online reviews can translate into dollars.
Consumers spend about 30 percent more when a business has excellent customer reviews, according to Social Media Today.
However, online recommendations can be a double-edged sword.
Negative reviews tend to turn off customers quickly. Companies that had four or more bad reviews posted on the internet lost approximately 70 percent of potential customers.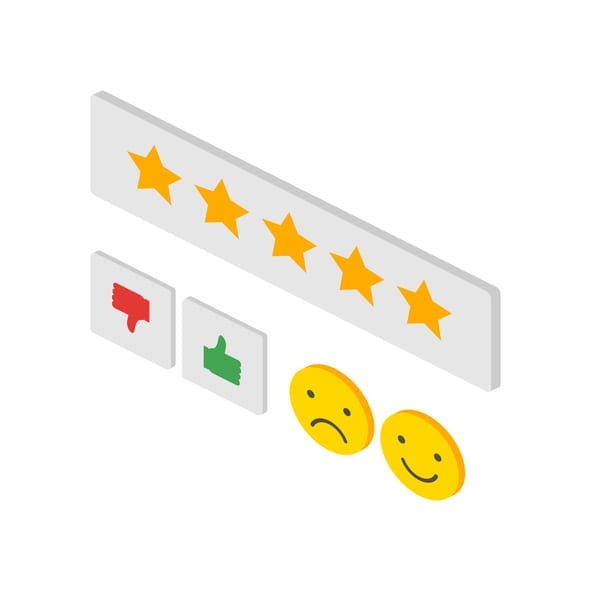 Encourage Customers to Recommend You
No business can afford to sit back and wait for customers to submit reviews. You must be proactive.
Many companies now ask customers to leave a review after making a purchase. Others are offering incentives to anyone who will publicly vouch for them.
Researchers have found that seven out of 10 consumers will leave a review after they have been asked to do so.
In order to get the most positive reviews possible, follow these three tips:
Make the review process easy
Personalize the experience
Use a variety of online platforms to collect feedback
The power of customer reviews has become a force to be reckoned with in digital marketing. But, in order to fully take advantage of this trend, remember to first stick to the basics of pleasing the customer.