E-commerce retailers sometimes find it challenging to stand out from the crowd as more and more advertisers continue to choose Google shopping ads for their holiday marketing campaigns. Here, we'll discuss how to use these types of ads to run a successful holiday marketing campaign and how they outperform search ads. This way, you can boost your Google shopping campaign ROI and improve brand visibility ahead of the busy holiday shopping season.

How to use Google Shopping Ads Starts with Knowing How They Work
Google shopping ads go beyond text ads – they display relevant product imagery, title, price, store name, and many other details related to product offerings. Running shopping ads on the Google network is possible with a Google Merchant Center account. Shopping ads are easy to create. They feature information collected and synched from your Google Merchant Center shopping feed.
The first step to winning a potential consumer's trust is capturing their attention. The expansive Google search network puts millions of eyeballs at your fingertips. Shopping ads increase brand recognition, improve online brand awareness, and drive traffic to your online store. Setting it up only takes a few minutes, and your campaigns will be ready for the peak of the holiday season.
Take Advantage of the E-commerce Holiday Volume
About 57% of U.S. Consumers intend to shop online during the holiday season. People are increasingly looking for speed, convenience, and value for money, and online shopping checks all those boxes. Since you aren't the only one competing for this large audience's attention, you need to stand out. Google Shopping ads tend to convert 30% more for online merchants than search ads. The ads will also help with conversion numbers that play a significant role in acquiring and retaining customers.
A Picture of a Product is Worth a Thousand Texts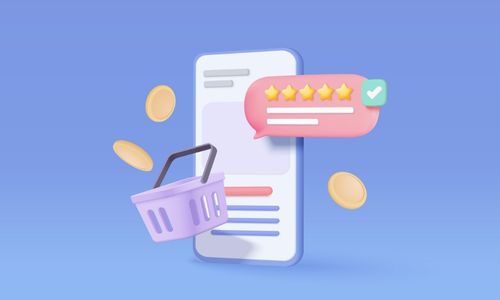 E-commerce store owners can showcase their products visually with shopping ads. A Shopping ad also displays essential information like the item name, price, URL of the store, and the star rating in addition to images. Search ads don't quite grab as much attention as shopping ads when it comes to the same keyword search. Before the holiday season, ensure your product feeds are up-to-date to make your advertising campaigns stand out.
Reach Out to Your Most Valuable Customers
With shopping ads, visitors can find the information they need quickly and compare products instantly when considering a purchase. Comparing prices is essential during the holiday shopping process; that's why Google shopping ads are much more effective than search ads at matching buyer intent.
When Google matches your products to potential buyers' search terms, they will appear in the spotlight section. Since Google shopping ads are tailored to customer searches and appear before organic search results, they can boost your product's visibility.
Capture Attention with Holiday Promotions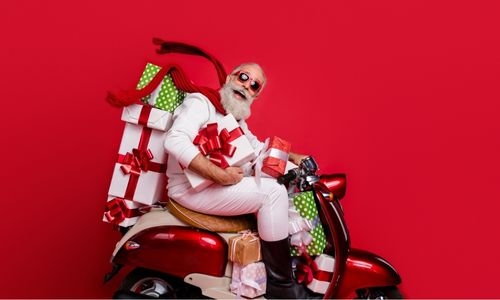 An online store owner can easily attach promotional offers like free shipping, seasonal deals or discounts, or curbside pickup to products that appear in shopping ads. Advertisers can use this additional promotional tool to make their ads more noticeable.
In addition, the local inventory ads allow merchants to display product availability information, general guidelines, and pickup times to nearby shoppers. Holiday shoppers always search for a good bargain, so your online store can entice them to make a purchase by listing the right offers.
Now that you know more about how to use google shopping ads, use them to maximize your reach, and boost sales this holiday season!
Fat Guy Media has the tools to help you create winning marketing strategies for your business. Contact us today!