If you're a business owner looking to make your mark on the digital world, a website is the obvious first place to start. By creating a focal point of your online efforts, you will be able to present and distribute relevant information about your company to prospective customers. However, to get the most out of your efforts, using Google Analytics to track and measure your site's progress and determine how users interact with it is a good place to start.
The Benefits of Using Google Analytics for your Company's Site
Data Advantages
By using this all-encompassing data visualization tool, you can access a large amount of facts and figures about the way your website performs. With easy-to-read graphs, charts and spreadsheets, the data is completely accessible and understandable for even the most novice marketing professionals.
Best of all, by having all of this information at your fingertips, you will be able to redesign and readjust your site in real-time. By showing you exactly what is or isn't working, you will be able to do whatever is needed to truly ensure your website is working to its potential.
You will be able to monitor content performance. At a basic level, Google Analytics allows your company to be more productive with its time. By compiling all kinds of pertinent data that shows exactly where to dedicate your efforts, you avoid spending your time ineffectively.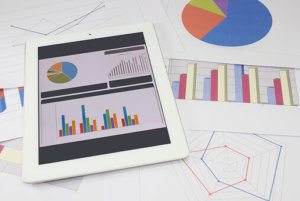 Cost-Effectiveness
You can go on for days about all of the technical and diagnostic benefits of using this service, but there is one irrefutable fact about using Google Analytics that similar services fail to live up to: it's completely free. You don't need to purchase or subscribe to anything. You don't even need a credit card!
The only thing you'll need is a Gmail account. Afterwards, they will provide you with a tracking code that you will can install on your website. It's really that easy. However, for those who are looking for more than these basic privileges, they do offer some premium services.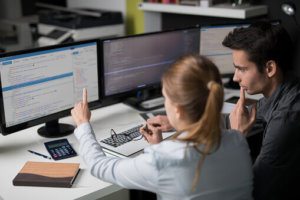 Target Audience
Google Analytics also allows you to gain invaluable insights about the individuals that use and interact with your website. For instance, you will generally be exposed to their age, gender and location. This will allow you to craft your content and website with user demographics in mind.
Sometimes, the analytics tool collects users' interests and online behaviors. In the world of marketing, the more information that you can access about your audience, the better. It will always allow you to create and design your business' approach with their specific insights in mind.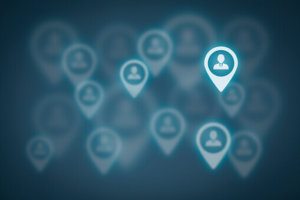 Otherwise, if you decide not to use Google Analytics, you will deny yourself the privilege of invaluable insights. You need to do the most to set your company up for success and this tool is one of the best ways to do that.