Since Google launched AdWords in 2000, the internet, businesses, audiences and the way that audiences and businesses interact on the internet have changed drastically. As a way to keep up with these innovations, AdWords has recently undergone a complete rebrand into Google Ads. To learn more about this new game-changing service, here's everything that you should know.
What is Google Ads?
When most people consider Google Adwords, they think about keywords and search. However, these days, the reliance on search isn't as warranted. Google realized that text, shopping, display, video and applications are also golden ways to present ads and reach audiences.
This new Ads platform is centered on simplicity. According to Google's senior vice president of advertising Sridhar Ramaswamy, Google Ads will serve as "the front door for advertisers to buy on all Google surfaces." These services include, but are not limited to:
Search ads
Display ads
YouTube videos
Application ads in Google Play
Google Maps location listings
Although it's primarily a name change, Ads will include features that can help small businesses expand their digital profile.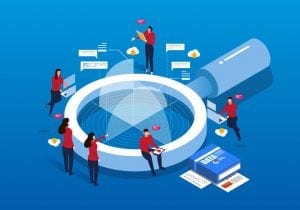 The Brand-New Features of Google Ads
Smart Campaigns
Smart Campaigns are ideal for small businesses that do not have much paid search experience or time to waste. With this tool, all you need to do is provide your goals and Google will fine-tune your ads to get the best results.
The Process
Advertisers first have to identify the actions that they want to increase, whether it's phone calls, store foot traffic, website sessions or purchases. Then, from images to text and targeting, Google uses machine learning to optimize everything and drive more desired actions.
This way, small businesses will be able to create ads in minutes and drive real results in no time. No longer will you have to waste time learning every aspect of the platform before seeing any results. Everything will be right there for you in one place.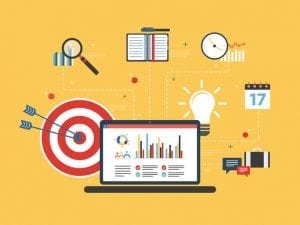 Image Picker
One of the best ways to stand out in digital marketing is to use interesting, appealing images and media. That's why the new Ads interface will come along with an Image Picker tool. Image Picker helps businesses raise their profile by leveraging their highest quality images.
It will suggest three images to choose from, or you can upload your own. Then, Google will create an ad with preexisting copy and the image you picked. As they run on Smart Campaigns, Google will test different image and copy combinations to determine which works best.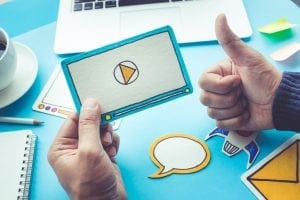 If you're an up-and-coming small business looking to increase your profile, Google Ads will make it a lot easier.