If you're familiar with sports of any kind, you probably know all about penalties. When a team or player is unsportsmanlike or violates the rules, they are sometimes disciplined according to the severity of their actions. But believe it or not, Google penalties work the same way. So, to find out what they are, how to avoid them and how to recover from them, we've got you covered.
What are Google Penalties?
An Overview
Google penalties work in the same way that most other kinds of penalties do. They occur when a website's content goes against the marketing practices suggested by Google. The penalties are enforced as a result of Google algorithm updates or manual reviews.
Some of the most common reasons why a website might receive a Google penalty include (but are not limited to):
Improper link-building
Spyware, adware or viruses
Backlinks from illicit sites
Slow load times
Poor mobile performance
Absence of a security certificate (HTTPS)
A dearth of original content
Keep in mind that some of these practices could be unintentional, but it doesn't really make a difference. If Google catches you utilizing any of them, your site's ranking will suffer. Therefore, always be sure to audit your site regularly to sniff out these issues before Google does.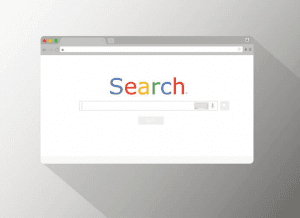 How Sites are Penalized
Oftentimes, Google penalties result in a website no longer listing on search result pages. Other times, a website's ranking for certain keywords will drop drastically. Either way, both of these punishments can genuinely setback any website.
For instance, if you're not appearing in search results, your target audience can't find you. When that happens, your website traffic and, in turn, your company's revenue could suffer significantly. That's why it's so essential to avoid penalties altogether, or try to remedy them as quickly as possible.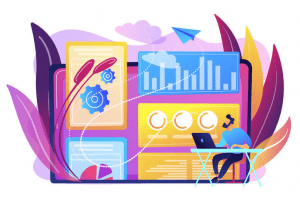 How to Recover from a Google Penalty
Although Google penalties can be a nightmare for websites, the good thing is that they aren't permanent. Although it's better to just avoid these practices altogether, it's not always realistic. In fact, like we previously stated, sometimes these penalties could be brought on unintentionally.
In any case, if you're hit with a penalty, first try to get rid of the practices that caused them altogether. Whether that means removing certain links or re-optimizing your site altogether, you need to do whatever it takes to remedy the issue.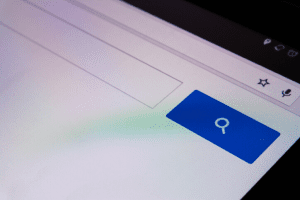 However, on the off chance that you're unable to get rid of the penalties, they will eventually wear off. Although they're meant to disable your website, all penalties expire at some point. So, if you're in a pinch, don't sweat it. They won't last forever!
Now that you're fully aware of what Google penalties are, try to avoid them like the plague! If not, hopefully our handy tricks for removing them can get your website back in business.