In many ways, the history of SEO resembles the story of the internet itself. It is a tale of exploration, experimentation and evolution. Once a gimmicky way to drive traffic, search optimization has matured over time. Today, White Hat SEO, the gold standard in digital marketing, works to attract potential customers by enhancing user experience. Businesses the world over now find great results with this marketing strategy.
What is SEO?
SEO, which stands for search engine optimization, is a process that aims to improve the quantity and quality of visitors to a website by increasing the visibility of its content on search engine results pages.
How it Works
SEO works to attract organic, or unpaid, internet traffic. This inbound marketing strategy involves a series of changes to a website's design and content, which makes it easier for search engines, like Google, to recognize and rank its pages.
For example, keywords or key phrases may be used to help a search engine easily understand the focus of a content page when it crawls the internet for information to answer a search query.
This tactic and others, like social proof and inbound links, are the building blocks of what is known as "White Hat SEO."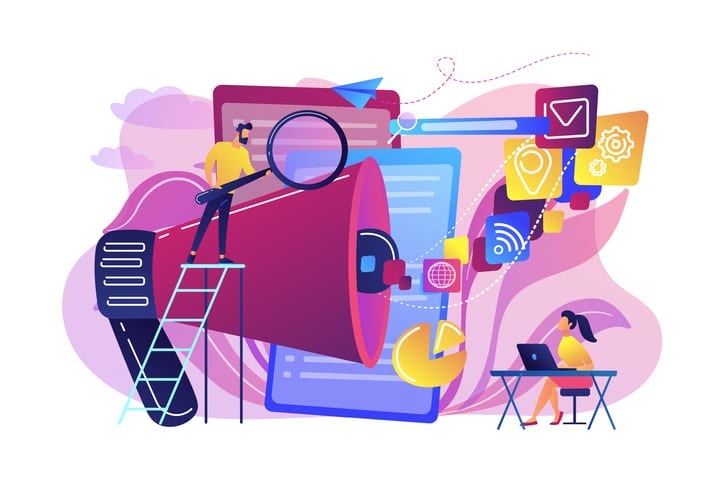 The Early Days of Internet Search
Although Google now sets the rules of the game, the history of SEO actually began five years before Sergey Brin and Larry Page founded the search giant in 1996.
At the time, the internet was a decentralized, disorganized information hub powered an assortment of search engines, directories and listings. In these early days of SEO, most of the optimization was done through on-page content adjustments, including adding keywords, or in some cases, many, many keywords.
Keyword Stuffing and other Black Hat Techniques
Before White Hat SEO came about, the rules of optimization were lax. Instead of creating quality content, some digital marketers used Black Hat techniques, which aimed to trick search engines into ranking content highly. Keyword stuffing, one such defunct marketing tactic, focused on oversaturating content with a single word or term to the point where reading became difficult and the page looked like spam.
3 Other Black Hat Strategies
Excessive Backlinks
Duplicate Content
Spam Comments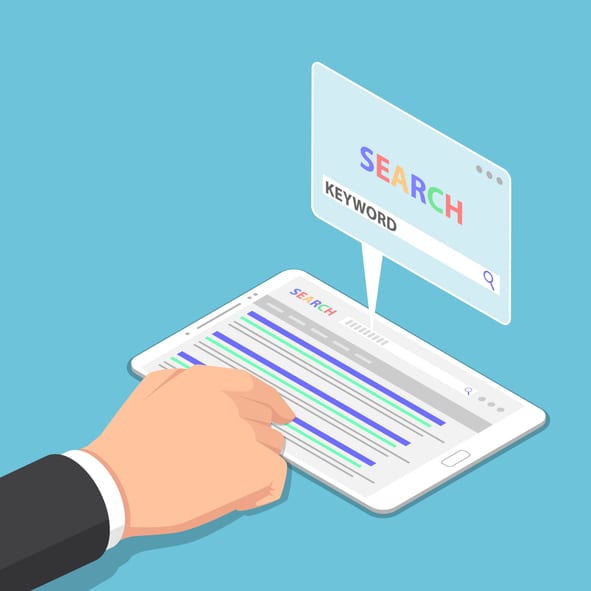 Google Changes the Game
One of the reasons that Black Hat SEO thrived back then was that the internet lacked an established structure. That was until Google entered the picture. Google and its game-changing algorithm won over internet users in droves, because it reliably returned relevant, quality results in an instant. As Google slowly but surely cornered the search market, businesses scrambled to provide the type of content likely to rank highly in the world's leading online resource.
White Hat SEO Becomes the Industry Norm
Once Google and other search engines, like Bing and Yahoo, made user experience the priority, brands and businesses began to follow suit, giving birth to the widespread practice of White Hat SEO. This philosophy of optimization centers around creating quality, relevant content that will answer a searcher's question. And, although keywords are still part of the game, the use of them has decreased drastically.
Other SEO Tactics Popular Today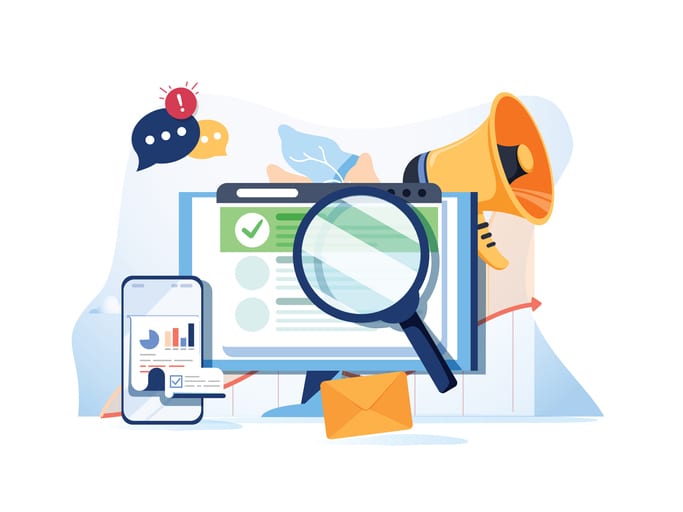 The Future of Search is Now
Nineteen years after the search engine launched, it is now a major part of everyday life. Today, Google receives more than five billion search queries per day, which adds up to at least two trillion per year.
With so many people actively searching for businesses located near them, there's little reason not to use White Hat SEO.