Unlike word-of-mouth reviews of the past, an online business review is visible to anyone with an Internet connection. Today, 90 percent of consumers read online reviews before visiting a business, according to a recent study. Since negative reviews could discourage current and potential customers, it helps to learn the tricks of the trade for minimizing their impact.
1.      Monitor Your Online Presence
In order to flag negative online business reviews, someone must be monitoring your social media pages to sort the good from bad. Every online customer complaint not responded to is a missed opportunity to showcase your customer service.
After flagging the posts, a social media marketing pro can craft the appropriate response to minimize harm to your brand. Or you can set up Google Alerts, which emails you every time a mention of your business appears online, including social networks, review sites and personal blogs.
2.      Respond Promptly
Like a fresh wound, a customer who leaves a negative online business review warrants immediate attention. Promptly addressing negative online comments shows the customer that you care about them and value their opinion.
If a negative review has been posted on your Facebook, Yelp or your other social pages, it is natural to publicly address that comment on the platform it was posted.
You might be surprised to see how quickly a dissatisfied customers changes their views once they feel they have actually been heard.
3.      Be Polite
Politeness can go a long way towards keeping a customer happy. But, it is even more important when customers are unhappy. Words like "please" and "thank you" are necessary with customers who feel wronged by your business.
Even if the customer is being overly dramatic, respond to them in a helpful, informative way so that they feel validated. For example, if you own a restaurant, invite them back for a more positive dining experience next time.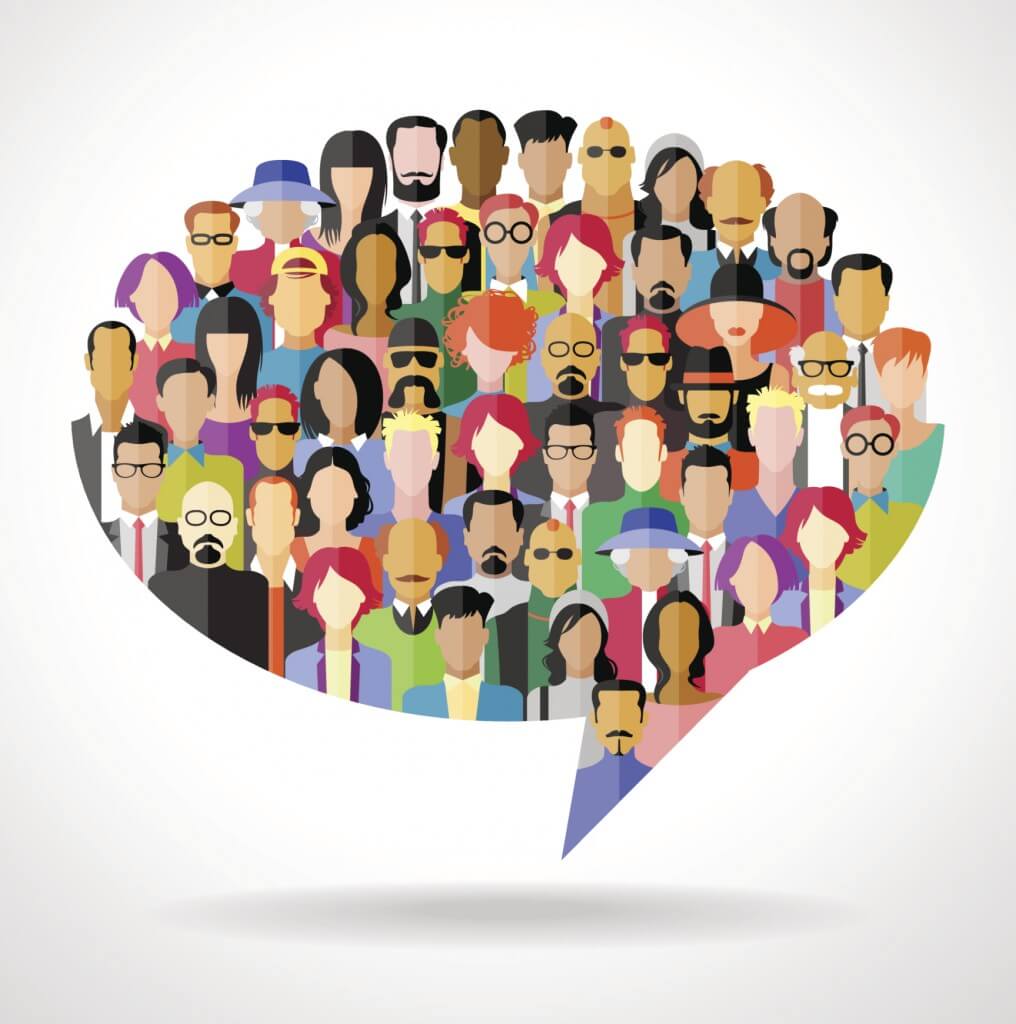 4.      Address Their Concerns Privately
While it's important to address public complaints in the forum they are posted, your business will benefit from moving further conversation private. If the poster is angry, it doesn't help to have the public witness your whole conversation.
Contact the poster directly or give them an email or phone number where you may be reached.
5.      Be Transparent
No one likes a deceitful business.
Responding to a negative business review publicly shows potential customers that you are on top of the issue and do not have anything to hide.
If your business regularly replies to positive online comments, responding to the negative posts displays fairness, which increases customer trust.
6.      Learn From Each Negative Business Review
Even if you feel the negative business review is unjust, there is likely something for your business to learn. For example, if a customer complains about slow service at your restaurant, you could benefit from taking a second look at your wait staff's efficiency.
7.      Encourage Positive Reviews
Often, customers feel compelled to complain about the negatives but less so about positive experiences. You can balance this phenomenon by encouraging reviews at the point of sale. Businesses may post signs, window stickers or table toppers that gently remind customers that you would appreciate their feedback online. Or, include links to review sites when designing your website.
If you have any questions about how to handle negative online reviews or other aspects of your business' online presence, contact Fat Guy Media at (516) 484-5151 or sales@fatguymedia.com.