After web users are first exposed to a company through savvy digital marketing practices, they will be directed to that particular business' website to learn more. A website usually serves as the epicenter of a brand's online presence. However, there is one hiccup that might prevent users from viewing a site altogether: slow web page speed. In an age of lightning fast load speeds, there really isn't much room for sites that can't keep up.
Exploring the Stakes of Web Page Speed
User Experience
On the internet, information and other services is always available from a wide range of similar websites. In all likelihood, a web user won't have the time to hang around and wait for a website to load when they can seamlessly navigate to tons of other sites more quickly.
In the age of instant gratification, people have no patience for slow load times. They want to easily and immediately access what they're looking for. If people try to navigate to your site and the page isn't loading, you will likely lose out on pivotal conversion opportunities.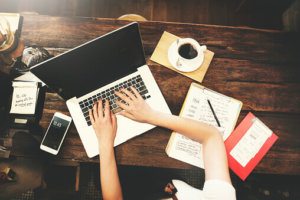 Ranking Opportunities
Ranking high on search engines, like Google, plays an extremely important role in online marketing. Search engine optimization, the act of optimizing your page for a better ranking, is how websites succeed in this field.
The idea is that Google crawls through sites in mere nanoseconds to determine its index. However, when a page takes a long time to load, Google will not be able to crawl it as quickly.
At that point, a page's ranking might suffer, which isn't to say web page speed is the only factor considered for determining search engine rankings. There are other factors, but it should always be a priority on both desktop and mobile devices if you're trying to outrank competitors.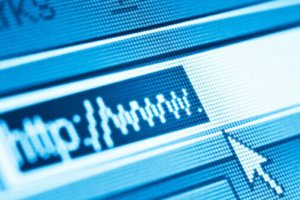 Roadblocks
Trying to improve your website's load times is a trial-and-error process. Since there are so many intricate details at play, you never really know which adjustment is going to work or not. Usually, your page speed is affected by factors like:
Large or high-resolution images
Videos
Slow servers
Third-party integrations
There are sites and applications available, like Pingdom and PageSpeed Insights, which can be accessed through Google Developers, which are terrific resources for testing out your page's speed. They will also tell you specific details that you need to work on so that your load times fall below 1.5 seconds, which Hubspot considers to be the "ideal page load speed."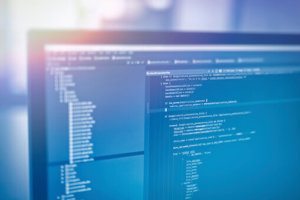 Web page speed is so incredibly important for companies looking to get their name out there through standard digital marketing practices. Make sure you pay close attention to yours!