Since tons of consumers are using search engines to find businesses in their area, it's more vital than ever to implement local search marketing strategies like SEO in order to stand out and be found. By fully optimizing your online presence, your chances of ranking higher on search results pages will greatly increase. With that in mind, here are a few common ways that digital marketers help companies improve their local ranking.
The Basics of Local Search Marketing
Utilizing HTML
There are certain HTML elements that you cannot ignore if you're looking to get the most out of your local search marketing. The two most important, title and meta description, are what's shown next to listings on search engine result pages.
They're meant to give users a preview of what's displayed on a particular webpage. Think of it as a mini-pitch to convince people to click-through to a site. If the copy is on point and enticing, then, in all likelihood, users will click-through and you will have the opportunity to convert them to customers.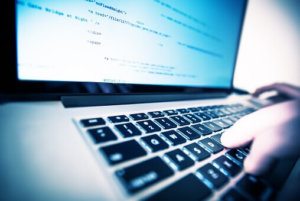 When trying to make a name for yourself locally, it's helpful to include where your business is located or which area your serve in titles and metas. Ultimately, your company should be the first one that comes to mind when people think of your products or services in a particular area.
Online Directories
Many businesses that depend on local customers have started to utilize online databases like Yelp, Google My Business and Angie's List to increase their visibility and awareness. After claiming a listing, a company needs to ensure that crucial information is easily accessible and accurate.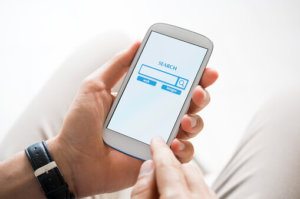 A fully optimized listing will include details like:
Business name
Address
Phone number
Hours
Link to website
Photos
However, with online directories, it's absolutely essential to steer clear of any misspellings, abbreviations and incorrect information. The last thing that you want is to display the wrong details about your business since it will mislead and confuse users.
Reviews
There are many sites across the internet that make it possible to rate and review businesses that you've visited. For instance, sites like Yelp, Google My Business and most social media platforms are where you can find the vast majority of these reviews.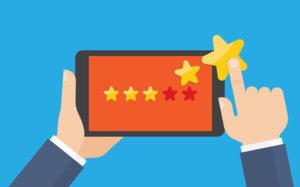 Whether positive or negative, smart marketers will make an effort to respond to each review. If it's negative, they will try to see what the issue is so they can mend it. By responding to everyone, it shows users that they truly matter and that their voice will always be heard.
Of course, when you receive encouraging reviews, it's best to display them prominently on your website for positive social proof.
Local search marketing can be tricky, but if you follow these important principles, you'll eventually get the hang of it!