Whether you prefer Amazon Alexa, a desktop computer or an iPhone, you probably depend on search engines more than you realize. Today, 93 percent of online experiences begin with a search engine. Despite that fact, SEO remains somewhat of a mystery to many. To clear up any confusion you might have, Fat Guy Media has the answers to the six most common SEO questions.
6 SEO Questions We Get Asked All the Time
1)      What does SEO Stand for, Anyway?
SEO is an acronym that stands for Search Engine Optimization. It is a multi-faceted digital marketing strategy that is well-known to be effective at helping websites of any type rank higher on search engine results pages. SEO works to improve a website's visibility in search engines, like Google, increasing opportunities for clicks from potential customers.
2)      How does SEO Actually Work?
One of the most common SEO questions we get is: how does it work?
To understand SEO, you first need to understand a bit about search engines. Essentially, SEO is a two-part process:
Creating the Type of Webpages Google likes
When answering queries, Google now prioritizes the most relevant, high-quality content on the web, eschewing old-school practices of posting any old thing on the web and stuffing it with keywords.
Making it Easy for Google to Find the Content
The nuts and bolts of the second part are a bit more esoteric, but it includes the use of keywords and phrases that are both relevant and likely to be searched for.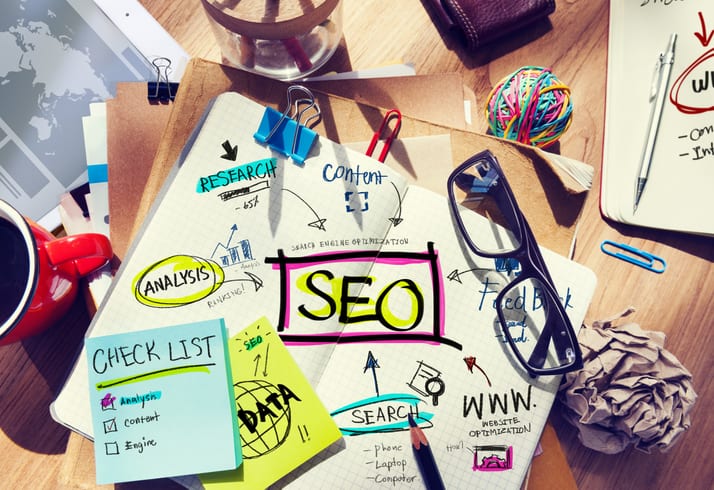 3)      What is Organic Search Traffic?
SEO's main goal is to improve a website's organic search volume, which refers to the unpaid traffic that comes from visitors finding your website on search engine results pages.
This type of traffic is often dependent on Google's advanced ranking algorithm, which decides the content that is seen first by users of its search engine.
4)       Will SEO Attract More Visitors to my Website?
Most business owners' SEO questions start with whether or not it can lead more visitors to their website.
SEO can improve a website's traffic over time by following a set of best practices taken right from the search engine giant's playbook. Websites the world over have seen consistent web traffic increases by updating service pages with fresh, quality content and blogging about products or services.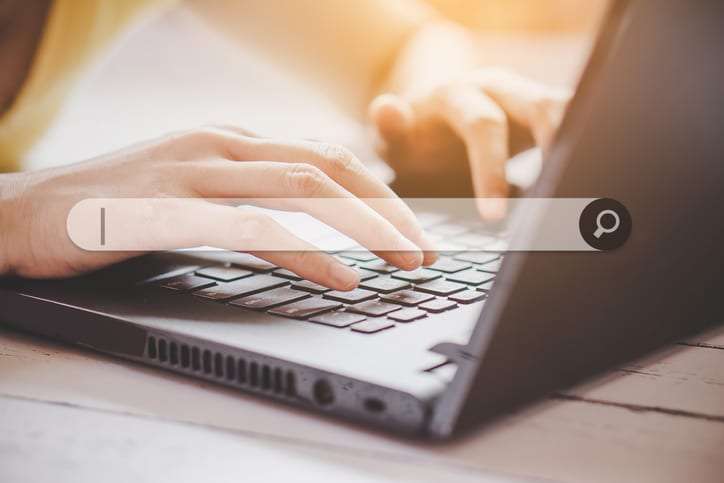 5)      Why are SEO Visitors Considered to be more Qualified?
Organic search traffic works on the inbound marketing principle of attraction. Organic visitors are individuals who are already interested in a particular topic. They are not just a random selection of web surfers. Instead, they people who are looking for products or services from a company just like yours, which makes them qualified prospects.
6)      How Soon will I See Results?
If you are looking for instant gratification, pay-per-click advertising (PPC) might be the content marketing solution you need. SEO requires a little more patience, but it has the potential to provide better long-term results and ultimately a higher return on investment.
It usually takes up to four to six months before a website sees a substantial increase in organic search traffic. After that, results generally improve exponentially over time.
If you have other SEO questions on your mind, feel free to contact us at Fat Guy Media.