Inbound campaigns on rarely built on a single service, like pay per click marketing. Instead, PPC is usually run in conjunction with other services to deliver a comprehensive campaign. With this strategy, paid search ads complement the work of other marketing services.
What is PPC?
Pay per click marketing is a type of online advertising in which businesses pay to have their ads appear at or near the top of search engine results pages. Advertisers bid on the perceived value of a potential customer's click in relation to the keywords, platforms and audience type from which the user originates.
PPC can do these three things and more:
Increase sales
Generate leads
Promote brand awareness
Pay Per Click Marketing Increases Traffic Quickly
Research shows that people click on paid search ads more often than any other form of digital advertising. PPC can increase web traffic faster than search engine optimization (SEO).
For example, if you are opening a new store, pay per click would help you attract website visitors instantly as SEO works to improve your organic ranking on search engine results pages over time.
PPC Attracts New Audiences
In addition to social media marketing, pay per click marketing can help to raise your brand awareness. It can bring your website new visitors who may not otherwise have found your site.
Since PPC puts your web page's link at the top of search results for relevant queries, your business is exposed to new audiences. And with the aid of keyword research, your new visitors are more likely to be in your target audience.
Pay Per Click Reaches Web Searches in the Consideration Stage
The best part is that these individuals are probably already interested in the types of products or services you sell. They are literally searching for a company just like yours.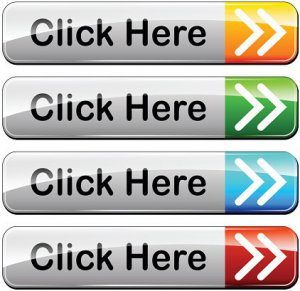 PPC campaigns help you attract web searchers who may be considering making a purchase. Then, once they have landed on your site, you can use other inbound marketing tools, like calls-to-action, to hopefully convert visitors into paying customers.
PPC gets the Ball Rolling
Once you get rolling with pay per click, it can help you to increase the effectiveness of other digital marketing services, like remarketing.
By using remarketing and PPC together, you have an increased opportunity to convert visitors who clicked your ad. For example, once a visitor leaves your site, they can be shown ads on sites they visit subsequently. This improves your chances of regaining the interest of a potential customer.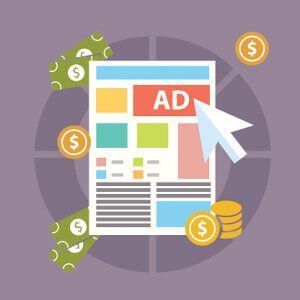 It can be a Bargain
Compared to traditional advertising, pay per click is a bargain. Google Adwords and other PPC platforms allow users to create adjustable budgets that fit their needs. You can choose to place an ad budget behind more expensive high traffic keywords or less pricey long-tail keywords that generate more highly-targeted traffic.
Pay per click can work for almost any type of business. It's an essential part of inbound marketing that works well when combined with other services.