From Facebook to Twitter to Instagram, social media has proven to be a powerful tool for promoting a business. However, these platforms can act as a double-edge sword. When a brand makes a faux paus, a scandal can quickly snowball into a social media crisis. Before your company becomes the next victim of an internet pile-on, learn the right way to respond to a major mistake on social media.
What is a Social Media Crisis?
A social media crisis is an unpredictable situation that could potentially have a short or long-term effect on a brand's reputation. It could start offline or online, but it usually is spread via social media networks. These types of crises may include scandalous photos, inappropriate statements, or insensitive comments, which could do damage to the public perception of a brand.
How to Manage a Social Media Crisis the Right Way
1)      Create a Social Media Policy
Every business can benefit from establishing a standard set of social media policies. Not only can it help with guiding a company through a crisis, but these policies can improve the overall quality of social content.
4 Key Points to Emphasize
Guidelines on what to post
What not to post
Branding guidelines
How to interact with customers
2)      Monitor Social Media
A common marketing mistake is ignoring what others are posting on social channels. These public comments can give an indication of what issues are of interest to consumers.
By regularly monitoring hashtags on Facebook and Twitter, brands can recognize an impending social media crisis and respond to it promptly.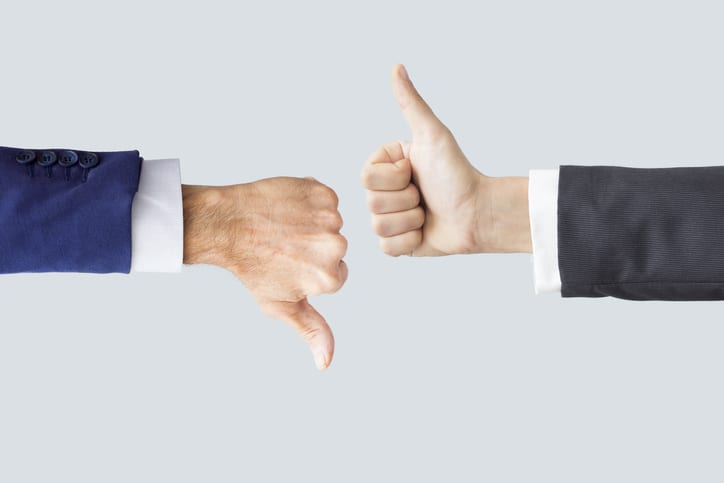 3)      Define the Crisis
It may seem kind of obvious, but a brand needs to define what is considered a "crisis" and what is not.
Unfortunately, every business receives the occasional bad review on Google My Business. Although it is important to respond promptly, most companies would not consider this type of situation a "crisis." However, a slew of poor online recommendations might prompt the creation of a crisis plan.
4)      Craft a Crisis Plan
To survive a crisis, businesses need to create a plan of action long before the first negative tweet. By first determining internal guidelines, your company will be able to act quickly and thoroughly. A fast, appropriate response will enable your brand to manage the crisis before it gets out of hand.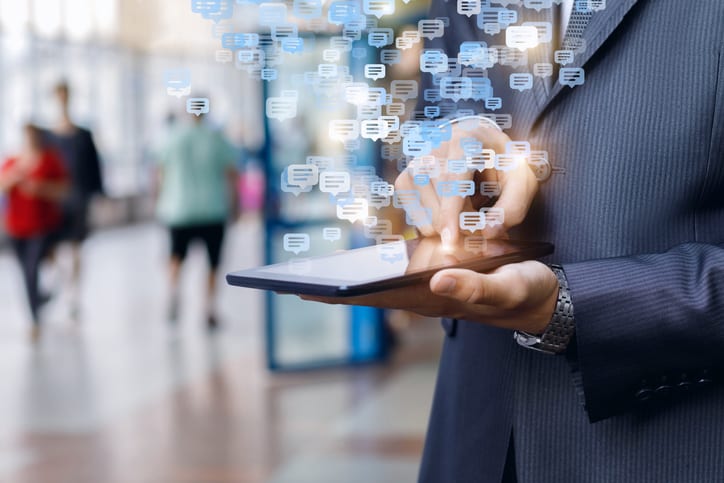 5)      Engage but Don't Argue
When there is an issue, your customers often expect to hear directly from the company involved. Although it's important to promptly respond to a crisis on social media, brands should be careful with how they react.
Whatever the problem is, it's best not to engage in a debate during a social media crisis. Since these conversation are public, brands should strive to deal with customers with dignity, even when they get angry.
Social media crises are tricky situations that are sometimes best handled by inbound marketing professionals. With their expertise, any business can manage to avoid major damage to their brand's reputation.