In terms of optimizing for search engines, there are many details that go into rankings, such as images. Basically, images are used on most website pages to help interest and appeal to readers. However, if you're not utilizing SEO for images, you're not making the most of this essential asset. Therefore, check out some best practices for successfully optimizing images on a website.
Fat Guy Media's Official Guide to SEO for Images
File Customization
It may not seem like much, but it's always a good idea to add a relevant filename to an image before putting it on your site. Most of the time, it should be related to the page content or whatever is depicted in the image.
Granted, most users will never even see the filename. However, the more information you can provide to a search engine, the better. This will help them learn what your page is about, as well as the best queries and keywords to match it with.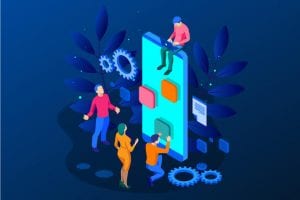 Alt-Tags
Along the same lines as the filename, alt tags are not something that most users are going to deal with. Additionally like filenames, alt tags appear when images don't load and tell search engine crawlers what a page is about.
Therefore, always make sure to add alt tags to every single one of your SEO images. You can either use the page keyword or a description of the image itself. Whatever you include, as long as it's relevant, it's a whole lot better than no alt tags at all!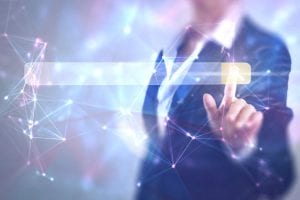 Americans with Disabilities Act
Not to mention, HTML tags, including alt tags, are extremely useful for those unable to view images. In fact, they're actually required under the 1990 Americans with Disabilities Act and starting to be considered for SEO.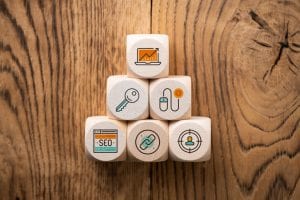 Image Quality
This may seem obvious but SEO for images best practices dictate that high-quality, high-resolution photos are best for rankings. Actually, images are one of the primary causes of slow page speeds on websites. That's because, when they're low quality or too big, they can negatively affect the load times of a site.
Therefore, many people tend to resize or shrink their images to be no bigger than necessary. Otherwise, slow page speeds can be a killer when it comes to SEO for images. Search engines, like Google, tend to give a higher ranking to those with fast page load speeds.
SEO for images is an especially tricky endeavor, but these best practices should make it that much easier!