Increasingly, businesses are choosing to work with social media influencers who have the ability to send messages to large, engaged followings in a niche for a nominal fee. Sound almost too good to be true, right? Maybe, it is.
What is Influencer Marketing?
Influencer marketing is the practice of collaborating with an influential person on social media to promote a product or service. Social media influencers typically offer brands the opportunity to reach new, captive audiences. These partnerships are similar in nature to celebrity endorsements, but in this case, regular content creators with niche followings are posting pictures on Instagram to raise brand awareness.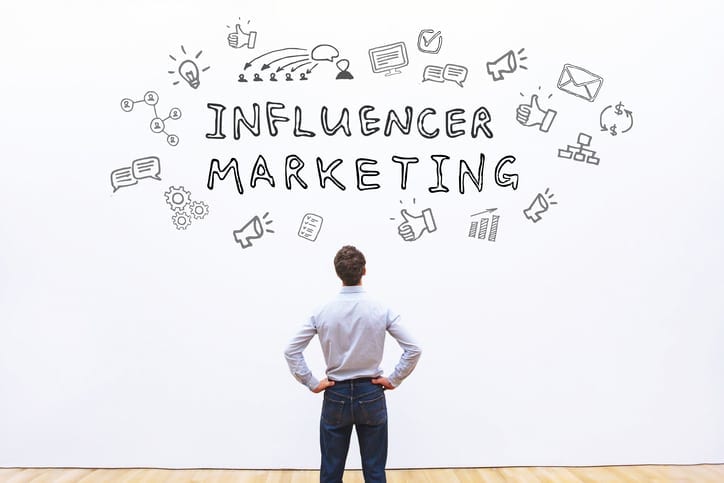 Why Social Influencers are Trending
Social media influencers are attractive to brands for a few reasons:
They can spread messages to a bigger audience.
Their followers are already engaged with the content being published.
When compared with social advertising, influencers offer a low cost-per-engagement.
Today's diversity of social influencers makes it possible to easily find one that fits a brand's voice.
However, social influencers are often not what they appear to be. Rather than building an engaged audience, these scammers purchase followers and possibly even pay for likes, comments and social engagements.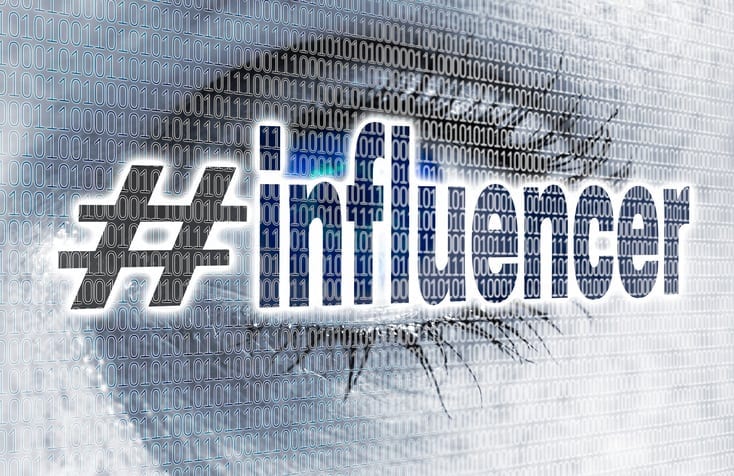 How to Vet Social Media Influencers
The truth is many social media influencers are nothing more than smoke and mirrors. In fact, a study of one day's worth of Instagram posts tagged #sponsored or #ad found that more than 50 percent of them were fake. The same study found that more than 15 percent of social influencers who signed up to create sponsored posts never posted a single picture.
Although it may be difficult to spot a fraud, there a few strategies you could use to prevent getting scammed.
You can start by simply scrolling through an influencer's profile to see if anything looks suspicious.
You might notice anomalies like this:
Or, you might notice an overnight spike in a would-be influencer's follower count, which couldn't possibly be organic. It's more than likely those followers have been purchased in bulk.
Then, take a look at the comments.
Do they sound like they were written by a real person?
Do they relate to the content in the post?
Essentially, try to judge if the so-called influencer is actually a real person.
Although there are many honest influencers, it's important to be able to know how to spot a fake. The best way to ensure you don't get ripped off is to use a reputable social media marketing agency.