When you're just starting out, establishing a social media presence can seem very daunting. Since there's a lot of competition, it can be just as hard to capture people's attention as it is to stand out. That's why some brands have decided to hire a social media marketing agency for assistance.
The Benefits of Hiring a Social Media Marketing Agency
Professional Expertise
One of the reasons that brands cannot find success on social media is simply that they don't know how. When you hire a social media marketing agency, you align yourselves with a team that has a track record of expertise.
Social media marketers are experienced with these platforms and know how to utilize each to their advantage. Together, this knowledge and expertise can be the difference-maker in expanding your digital profile and increasing brand awareness.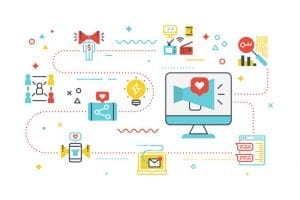 Improved Engagement
On social media, content is truly what makes or breaks a campaign. If you can't interest users with your content, you will never have any engagement or grow your audience. When brands struggle with content marketing, they turn to social media agencies.
After all, the experts know what content works, when to post it and how to format it for the best results. When your agency is on top of your social media content marketing, you can expect to see increased engagement, which can in turn amplify your reach and recognition.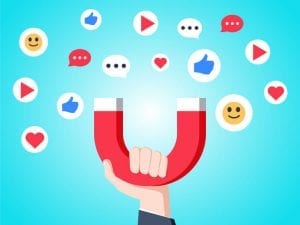 Unparalleled Access
Furthermore, most social media marketing agencies will have a wide variety of marketing tools at their disposal. From image libraries and reporting analytics to content and client management software, they have it all.
Any good agency knows how to properly utilize these tools to get the most out of each campaign. Additionally, you won't have to pay for any of these tools if your agency already has access to them.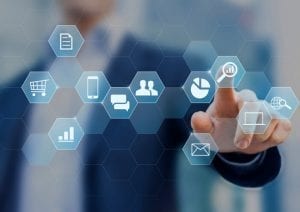 Increased Efficiency
You and your team members wear many hats and have tons of different responsibilities. For this reason, it might be unrealistic to expect that any of you have the time to learn and scale a comprehensive social media marketing campaign.
From posting to following to engaging and sharing, social media is incredibly time-consuming. When social media responsibilities are taken care of, you can spend time on tasks and activities that enhance the core of your business. After all, time is money.
Social media marketing is such an important task for both up-and-coming and established businesses. However, if you're struggling, don't be afraid to seek the services of an agency.