If you are planning a digital marketing campaign, you probably have a lot of questions, like "should I include blog writing?" While every business' needs are unique, we can think of three good reasons why blogging is a go-to digital marketing strategy.
Blogs Attract New Web Visitors
There's a reason they say that content is king. Search engines, like Google, Bing and Yahoo, use it as a factor in how they rank your business' website in search engine results pages.
While there are many factors involved in SEO, blogging is one proven strategy for attracting new web visitors. According to Tech Client, a blog gives your website a 434 percent better chance of ranking highly in search engines. Google and the like give preference to sites with freshly published content.
Short- and Long-term Results
Blog writing works well in conjunction with social media marketing to attract new visitors from social media platforms, like Facebook, Twitter and LinkedIn.
Blogs also age well. Once a blog post ranks highly in a search engine, it will consistently deliver traffic month after month.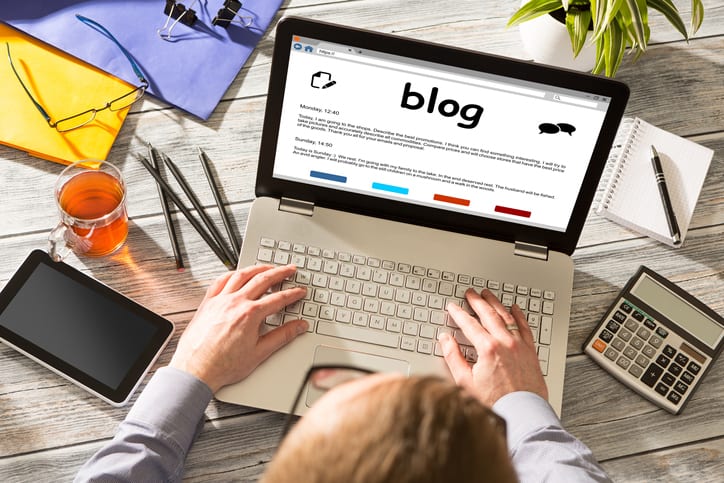 Content Converts Visitors into Leads
Blog writing does more than just lead prospects to your site. It is also part of the sales funnel.
Well-written blog posts keep potential customers on your site for longer periods of time. As they consider a purchase, the post's backlinks will direct visitors to other relevant pages on your site.
Since each blog is hosted on its own webpage, you will be able to add call-to-action buttons anywhere in the post. CTAs will quickly direct your visitors to take actions, like signing up for a newsletter or making a purchase.
Once someone has found your blog, they may return again and again, developing an ongoing relationship with your business.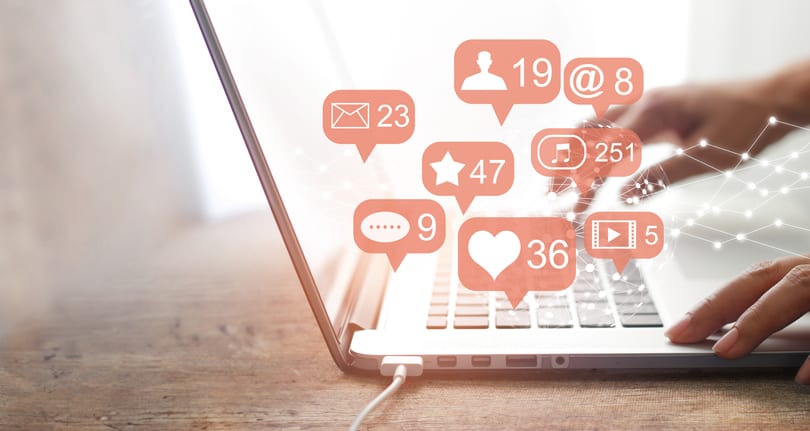 Blog Writing Establishes Industry Authority
Today's consumers thoroughly research purchases. They have specific questions they want answered. If you are not providing the answers, your customers are quickly clicking elsewhere.
Blog writing helps your business reach those consumers who are searching the internet to learn about products or services. By positioning your company as an authority on a subject, you can nurture prospects through the buyers' journey. Through this process of inbound marketing, you will attract more qualified leads.
Whether you work in insurance or the sports industry, you probably have a lot of experience and expertise in your trade. You can use this asset to your advantage by sharing your knowledge with the world. By providing answers to customers' questions, you can increase your pool of potential prospects.
Blog writing is a solid choice for any digital marketing campaign, because it can generate, nurture and convert prospects all at once. As you develop your marketing plan, consider the three principal benefits of blogging.