Twitter Promote Mode, an automated, affordable way to reach new followers and larger audiences, was recently made available to American businesses and individuals. You can also use it to view analytics, including likes, followers gained and monthly profile visits. Twitter Promote Mode was created primarily for those who need a simple and effective advertising solution for brand promotion.
Twitter Adds Simplicity to its Advertising
"We know that budding businesses and individuals with personal brands want to grow their presence on Twitter, but this can be hard — especially for those who are new to Twitter," wrote Wook Chung, Twitter's Director of Product Management in a blog post. "Promote Mode fills a need for simplicity and continuous results that many people on Twitter have been seeking."
Twitter Promote Mode automatically amplifies your message. Without additional effort, the tweets you normally create are labeled with a small "promoted" badge and distributed to a wider audience. You don't even need to set up an advertising campaign to see results.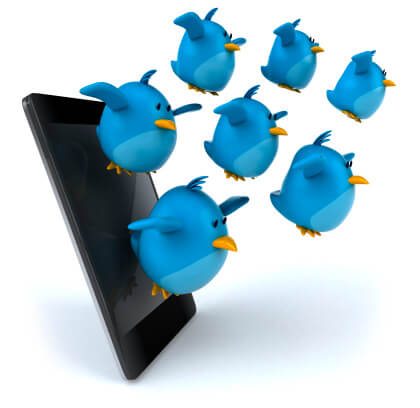 Extra Exposure without the Extra Effort
As long as you continue to publish updates, links and media, Twitter will produce promoted posts for you. The result is extra exposure for your content that will help your brand reach more people, attract more followers and ultimately make more conversions.
Twitter says that those businesses and individuals with up to 2,000 followers will receive the most value from the affordable $99 price. In the future, the social media giant plans to introduce higher price and promotion tiers for people with larger followings.
How Twitter Promote Mode Works
Promote Mode can be accessed on the mobile Twitter app by simply sliding open the menu drawer and tapping the icon. A dashboard will then appear with the metrics that matters the most to your business:
How many additional people your have reached
Followers gained
Profile visits
Your promoted reach is displayed alongside your organic activity so you can quickly see the benefits of the advertising tool.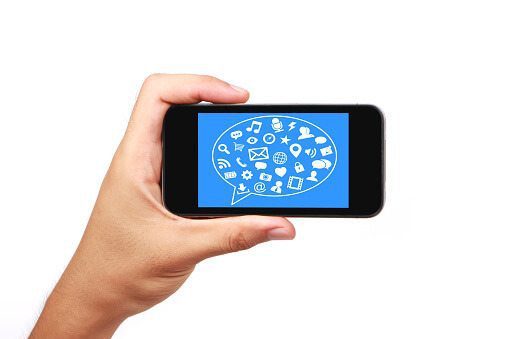 Promote Mode Automates the Entire Process
Each day, Twitter will put as many as 10 recent tweets into a campaign that aims to attract your target audience. On average, Twitter promises that your page will reach an additional 30,000 people and gain approximately 30 followers. They say performance tends to vary depending on your account type, targeting selection and the type and frequency of your tweets.
Twitter Promote Mode is now available in a public beta release in the United States and the United Kingdom. It is also available through Sprout Social, an official Twitter partner.