Online advertising is primarily used by brands looking to increase the amount of visitor traffic to their company website. The idea is that, by having more users exposed to your brand, visitors will eventually become full-fledged paying customers. Check out this overview of some of the more popular advertising strategies that your company could benefit from.
Tried-and-True Online Advertising Strategies
Pay-Per-Click Advertising
Pay-per-click advertising, otherwise known as PPC advertising, involves advertisers paying a fee each time their ad is clicked on. Whether it's a banner ad on a website or a sponsored ad on a search engine like Google, that advertiser is paying for visitors.
Companies start by bidding for keywords and terms related to their business, industry, target market and services/products. When a user searches for that keyword, they will be presented with a list of options pertinent to that topic. Depending on which site they choose, that advertiser will have to pay a small fee.
With PPC advertising, consider the potential rewards that could be reaped from bringing in a new client or making a big sale. So, if you select the right keywords, there is potential for immense profits to be made.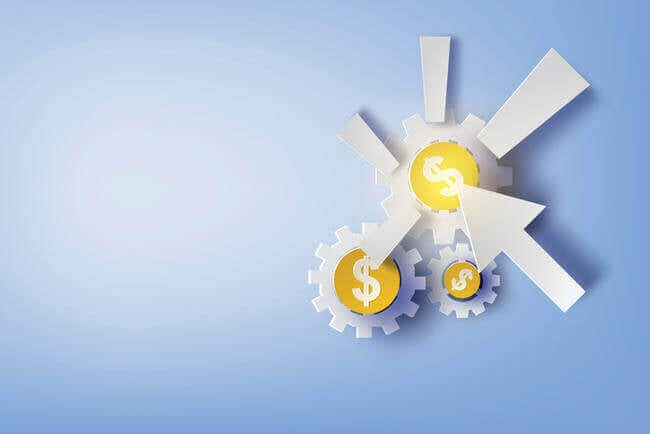 Social Media Advertising
Social media advertising is the process of paying for ad placements across various social networking websites. By tapping into a trove of data concerning user demographics, brands will be able to specifically craft and target their ads for a particular audience.
This ensures that the users they reach are more qualified than the typical social media user, as they will only target those that fit their ideal customer demographics.
There are even different types of social media advertising tactics like geotargeting, used to target a certain location radius, and behavioral targeting, going after those who exhibit certain online behaviors. Hopefully, by presenting ads to individuals who they relate to the most, brands hope to gain more leads and potential customers.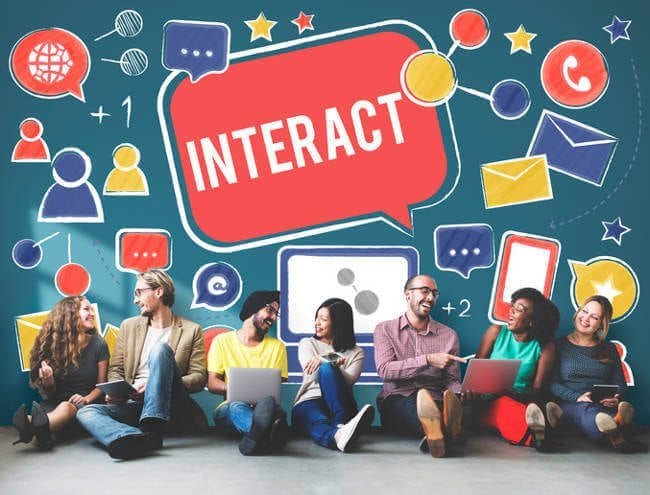 Remarketing
Remarketing is used by advertisers to connect with a distinct audience who have already visited their website. Whether the ad is presented in text or as an image, the idea is to remind previous visitors of a brand to spur on a purchase and increase awareness.
When they visit your site, their cookies will be added to your remarketing list. You can have multiple lists with different criteria. You can even specifically target those that have visited a certain section on your site, control how long an ID stays on the list and block ads on certain sites.
Since remarketing ads are run through Google Analytics, you will need a Google My Business account to begin your campaign.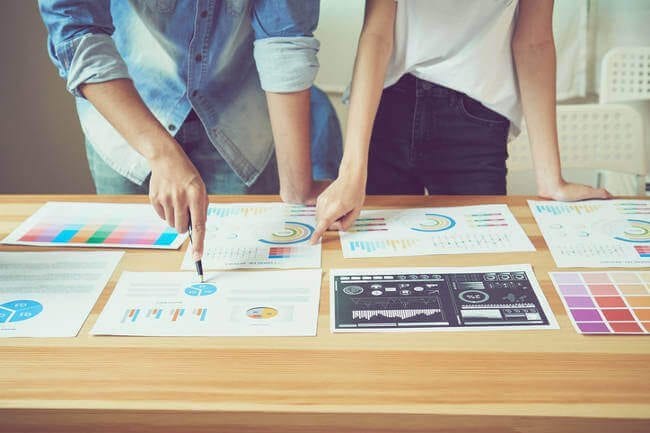 These advertising strategies should provide a head start for all beginners. If done correctly, your campaigns should see immediate growth!