It's no accident that the world's most valuable brands excel year after year. They remain the best, because they follow a formula for brand success, which any business can easily learn.
The Most Valuable Brands of the Year
Every year Forbes magazine creates a list of the world's most valuable brands. Technology giant Apple topped the 2016 list with a brand value of more than $150 billion.
Apple
Microsoft
Coca-Cola
Facebook
These five companies have long sat at or near the top of this list, because they actively implement strategies to attract and retain customers.
5 Lessons Worth Learning from Top Brands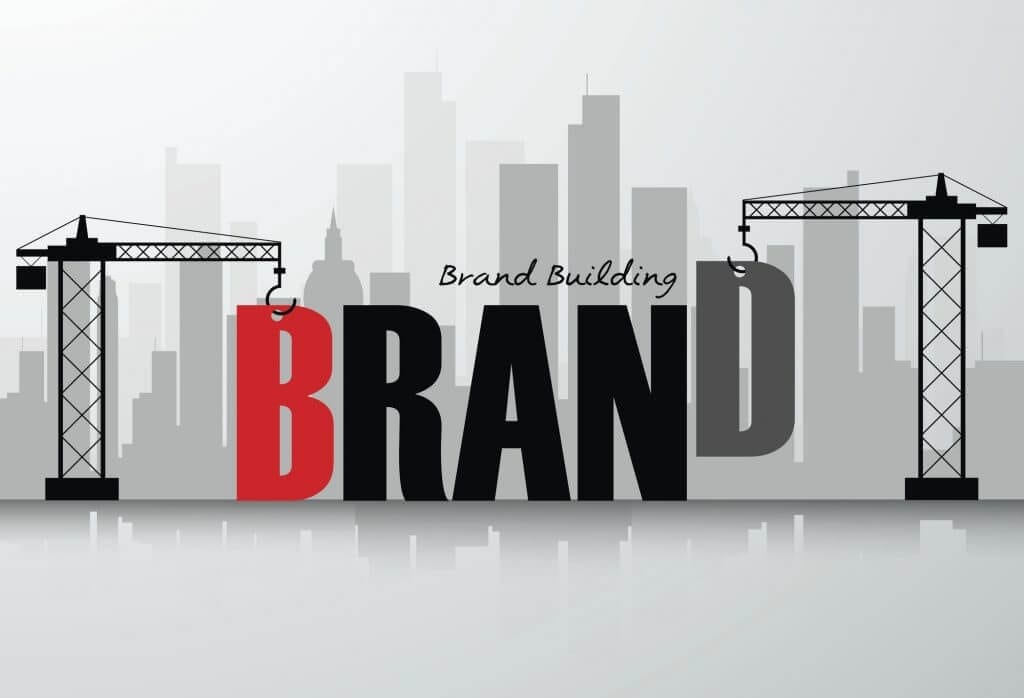 1.      Establish a Central Purpose
Brands benefit from defining their purpose and identity in a way that is memorable to all. The world's most valuable brands have established a well-defined purpose, such as how they can improve a customer's life.
Then, through marketing and advertising they clearly communicate their brand purpose to the public.
For example, Apple has risen to prominence because of its sole focus on creating top-of-the-line technology, such as the iPhone and iPad.
2.      Be Authentic
Valuable brands increase their value by building trust with their customer base. Authentic messaging that aligns a brand's voice with its values, morals and mission statement is a proven way to attract customers. Authenticity, which is part of a brand's personality, is particularly effective on social media, because it enables your target audience to relate to your brand.
3.      Join in the Conversation
Successful businesses are effective communicators. They respond to concerns and complaints with speed and regularity. They delight their customers by engaging in online and offline conversations with them.
These days, businesses can't afford to ignore the power of social media. Social networks like Facebook and Twitter offer the opportunity for brands to communicate directly with their audience in real-time.
Social media interaction has become a whole lot more than just accumulating likes and comments. It gives businesses an opportunity to move potential customers further through the buyer's journey by building relationships.
No wonder Facebook is one of the world's most valuable brands.
4.      Build a Brand Experience
Companies everywhere are always looking for ways to stand out from the crowd.
Today's leading brands focus on building an experience from start to finish that differentiates them from their competitors. A complete brand experience, which covers every aspect of consumer interaction, is another way top brands gain the loyalty of their customers.
5.      Speak to Targeted Audiences
Marketing and advertising that is targeted to mass audiences has been proven ineffective. Today's savvy consumers expect to be spoken to directly in a way that addresses a question or problem they may have.
Rather than trying to speak to a group as expansive as an age group or generation, businesses can create buyer personas that target specific audiences based on demographic information. Speaking directly to a target audience is the best way to a start conversation with potential customers. It gives businesses a better chance to build lasting relationships.
While your company may not be able to become as valuable as Google tomorrow, following these five tips will place you on a path to increased growth and prosperity.