Links are a great way for digital marketers to increase their company's online traffic and SEO ranking. It's no secret that search engines produce the most referral traffic of any other outlet on the internet. That's why it's so important to always be working to improve your ranking, so more people can be exposed to your business. Links play an integral role in this process. In order to make sure your business is effectively link building, we've compiled a comprehensive list of advice and insights to assist your efforts.
The Art of Link Building
The Benefits of Linking
The most efficient type of links are inbound links, or backlinks. These are links that direct to your site from another website.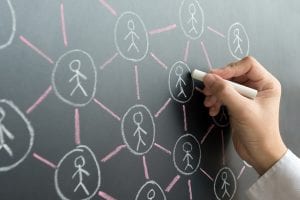 Inbound links are great because they allow you to reach people that may have never found your business if they didn't stumble upon a link to your page on a different website.
Additionally, when links direct to your site, search engines take note. Sites that are linked back to frequently get categorized as an industry leader on search engine result pages, which helps them rank higher. If your website is linked to from other substantive, trustworthy websites, your ranking ultimately improves.
Now that you know how link building contributes to a positive online presence, you're going to need to know how to put it into practice.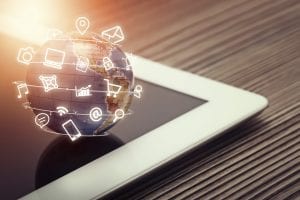 Informed Link Building Strategies
Inbound links are one of the most conducive ways to boost your business's online performance. Try some of these expert tips:
Don't be stingy on the outbound links. The best way to get more backlinks is to outbound link to other credible blogs or websites. When you link to others, there's a better chance that they'll return the favor and link back to you.
Create memorable and useful content. It might go without saying but crafting smart, shareable content will benefit your company in more ways than one. In terms of SEO ranking, when you produce intelligent infographics, blogs, surveys and other media, websites will want to link to you. Good content never goes ignored.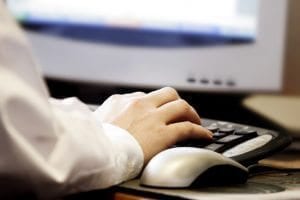 Stay social. Make sure that your brand is present on social media by incorporating social sharing widgets with all of your content. When users choose to share links to content they find useful, you open yourself up to a much wider audience.
Partner up. Another good way to build links is through partnering or collaborating with relevant brands. When you're working with another business, you are utilizing another platform to promote and link back to your content.
By integrating some of these useful tips, your company may start noticing an improvement in its SEO ranking and overall online presence.