A whitepaper is vital to your marketing efforts, as it can be a powerful tool to increase leads and sales. The trick is to understand how to write a whitepaper that is comprised of compelling content and factual data. The following guidelines will explain how to write a whitepaper that has maximum impact.
What is a Whitepaper?
According to HubSpot, a whitepaper is a "persuasive, authoritative, in-depth report on a specific topic that presents a problem and provides a solution." It is usually an in-depth report on a specific topic, similar to a research paper. The purpose of a whitepaper is to educate readers with extensive information about a particular issue or problem.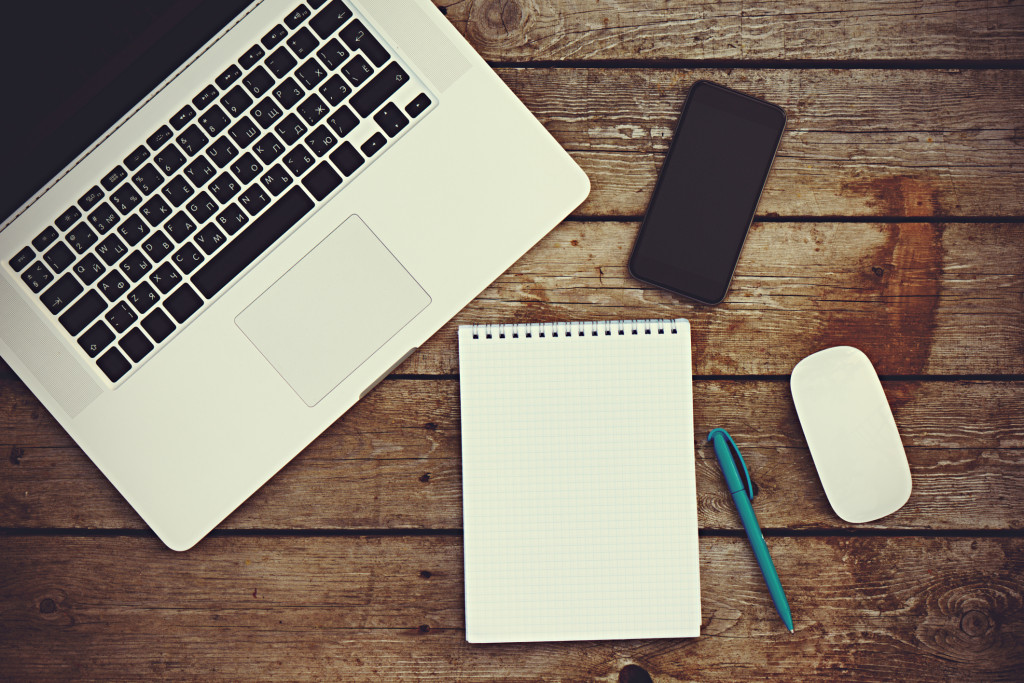 Using Whitepapers as a Marketing Tool
A whitepaper can be a great marketing tool to capture leads and generate credibility. Whitepapers create value for both the marketer and the reader. The marketer is able to collect lead data, while the reader receives informative content about a specific topic or subject that they are interested in. It is important to learn how to write a whitepaper properly, because it can really help to make you stand out as an expert in your industry.
For example, say a visitor is on your website and sees your call-to-action button that offers a free download about a specific topic, such as the one below. They would click on the button, which would lead them to a specific landing page where they would be prompted to fill out basic information, including their name and email address. Once the visitor submits their information, they would be able to download the whitepaper. 
Tips on How to Write a Whitepaper
Writing a whitepaper is not an easy task and it takes a lot of time and effort. Everything from the content to the style of your writing will determine the effectiveness of your final product. Below are the general guidelines on how to write a whitepaper.
This is the biggest challenge because you really need to understand your target audience. You need to be able to convey the content properly by paying attention to the type of language you use, which should be easy to understand.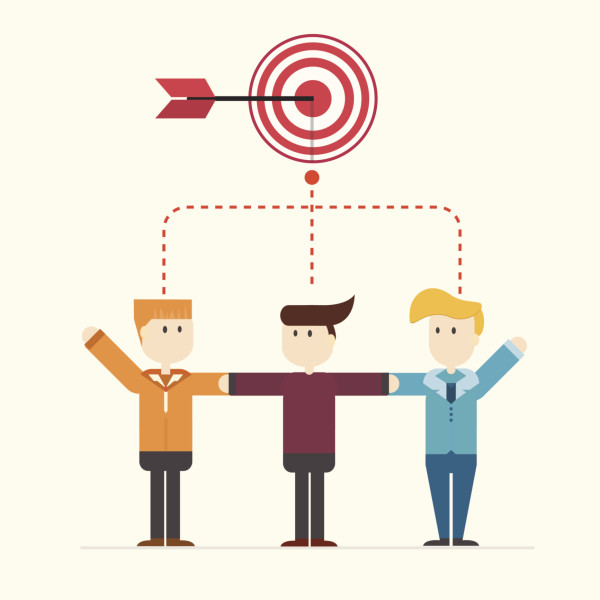 Identify the problem that your audience is dealing with. Then, advise a solution to their problem by explaining different methods and options as well as examples.
The typical length of a whitepaper is between one and five pages, depending on the topic and the industry. Writing a whitepaper can be very overwhelming, since it is very detail-oriented, so be sure to create an outline before starting a draft. This will help you to keep all of the content flowing smoothly.
Help readers understand the information that you are conveying by adding graphics, charts, diagrams or photos. Use a legible font size and add clear headlines to help readers easily identify what they are reading.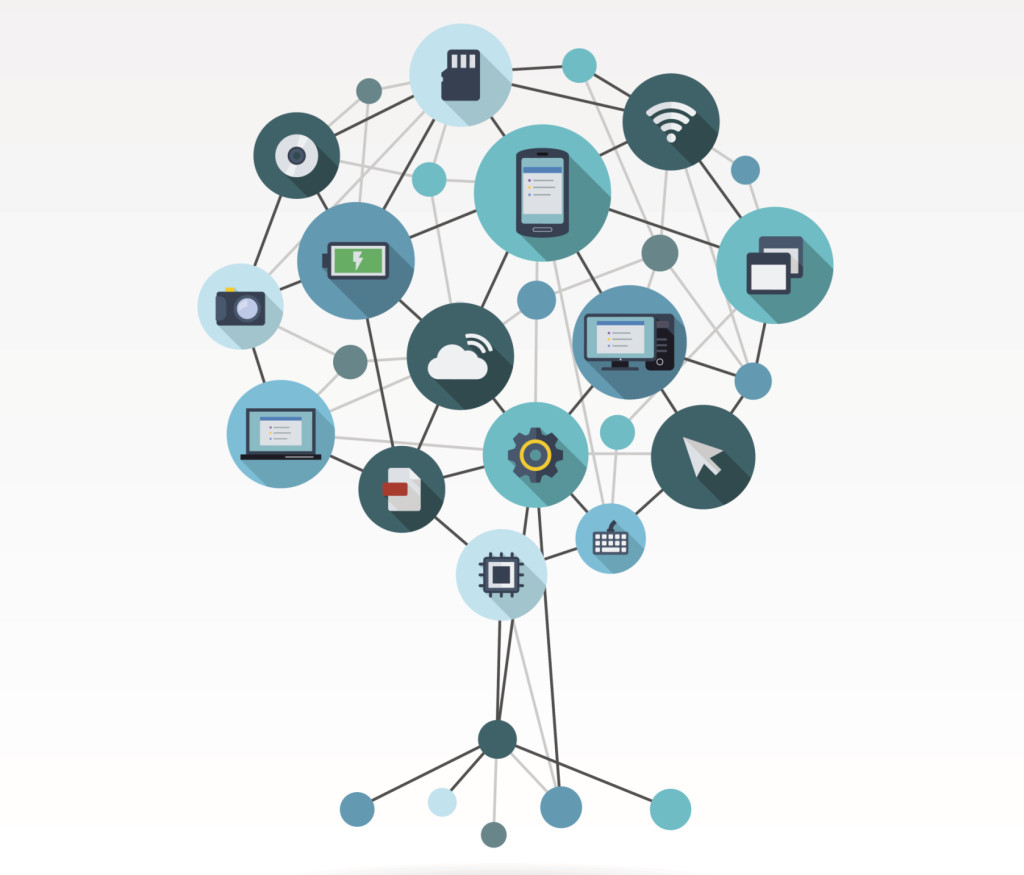 Make sure that you are focusing on facts and evidence, as your whitepaper is meant to inform rather advertise a product or service. If you write persuasive content that captures the reader's attention, it will urge them to take action and find out more about what your company has to offer. Remember, focus on benefits, not features.
After all of the time and energy you spent writing a whitepaper, you don't want to publish it with any mistakes. Proofread multiple times and have a co-worker take a look as well since it always helps to have another set of eyes. Also, consider reading it out loud so you can catch any awkward sentences.