With podcast listeners at an all-time high, the quality of online radio shows is better than ever. If you are looking for insider tips, industry insight and more, you can't go wrong with these five best marketing podcasts.
5 of the Best Marketing Podcasts Available Online
Whether you are commuting to work or working out, a good podcast is a great way to pass the time. But as everyone knows, it can be tough to find the right one. These five marketing podcasts are Fat Guy-approved, because they have the ability to educate and entertain in the same episode.
1)      The Content Experience
One of the best marketing podcasts you can listen to today is The Content Experience Show by Convince and Convert Media. As you might tell from the show's title, this show emphasizes the content experience over the idea of content marketing.
In each episode, the hosts share strategies, tips and real-world examples taken from their own experiences working in content marketing. "It's not only about reaching our audiences where they are, but engaging them with a personalized experience of meaningful, useful content that they'll take with them over time," according to Convince and Convert Media.
2)      Copyblogger FM
Copyblogger FM, which is hosted by Sonia Simome, is a little bit different than some other marketing podcasts. It serves as a roundtable of rotating experts who analyze the week in content marketing, copywriting, email marketing, optimization and more.
The weekly podcast has had some interesting episodes recently, including "3 Ways Strategic Content Can Drive Measurable Business Outcomes" and "Real Talk about Generating High-Quality Content."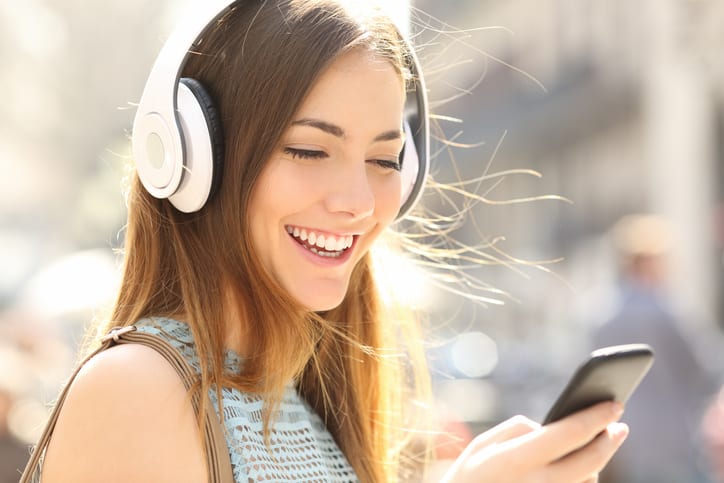 3)      Actionable Marketing
CoSchedule has also had success in the podcasting game with Actionable Marketing. It is a good resource for actionable tips for running highly organized and productive content marketing campaigns.
With insights from leaders in the industry, Actionable Marketing is an excellent guide for both new and experienced marketers. It provides practical advice on topics like voice search, promoted content and marketing metrics.
4)      Marketing Scoop
SEMrush's Marketing Scoop features interviews with the leading minds in digital marketing. The hosts, David Bain and Judith Lewis, examine the latest marketing headlines that could be impacting your business' marketing strategy.
Bain and Lewis also delve into the latest trends in everything from SEO to content marketing. Listen in to find out if links are still important to SEO, what types of social media content converts or even how to market your own podcast.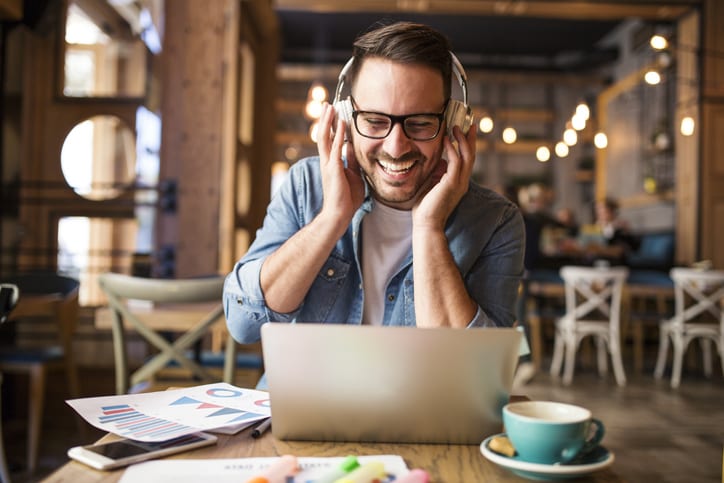 5)      Online Marketing Made Easy
Amy Porterfield's Online Marketing Made Easy is a top-ranked podcast, because it is a highly accessible introduction to promoting a business online. It has both mini marketing classes and step-by-step guides for beginners. Each episode's goal is to help you take an immediate action in the online marketing of your business.
Listen to one of these top five best marketing podcasts today. You will improve your business skills without even cracking a book.