By 2020, there will be more than 30 billion internet-connected devices worldwide. This rapid growth, in what is known as the Internet of Things, is the result of a cultural shift in how the public is consuming information. With more people using things like Amazon's Alexa and Google Home, businesses now have new and different opportunities to reach potential customers.
What is the Internet of Things?
The Internet of Things (IoT) is a popular term that is used to describe any smart device that is connected to the internet. Many everyday products fall under this umbrella, including those found in your car or on your wrist.
Several common examples include:
Digital home assistants
Wearable devices, like smartwatches and Fitbits
Automobile dashboards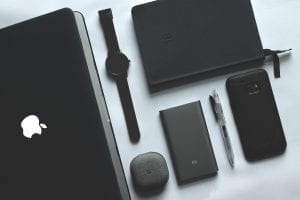 Why IoT is the Next Big Thing in Business Marketing
As the Internet of Things changes how we live, it is also changing how we find out about new products, services and more. With information even closer to customers' hands, businesses now have a golden opportunity to directly reach their target audience.
Content can be seen Anywhere at Anytime
Gone are the days when you can only reach potential customers when they are in front of a desktop. IoT devices are now a ubiquitous part of the daily lives of millions of Americans.
Today, businesses have easier and better ways to reach consumers. Instead of an email marketing blast going directly into a spam folder, it's possible to remind a fresh lead about your sales event right on their wristwatch.
More Data Available at your Fingertips
One of the best things about the Internet of Things is that it stockpiles mountains of demographic information.
For example, you could find out not only when someone is consuming your content, but what they are doing at the time. IoT devices will also let you analyze marketing metrics, like behavior patterns and purchase-intent data.
As a result, you can more easily revise and improve your marketing campaigns.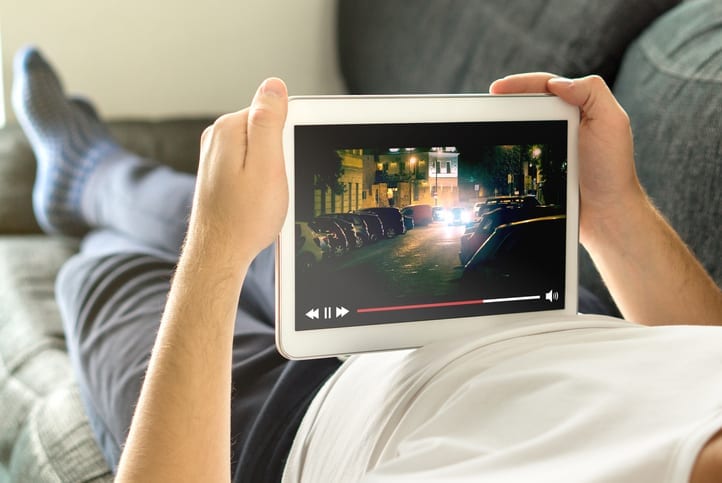 Enhance the Customer Experience
With more data, you will be able to provide better, more personalized customer service. With this technology, you can create timely, personalized messages at precisely the right moment. Your digital marketing campaigns can incorporate things like location-based messaging, which could nurture leads through the buyer's journey.
Build Brand Awareness and Loyalty
Since IoT puts you quite literally in the hands of the consumer, you have more opportunities to reinforce your message. You have the opportunity to build brand awareness and brand loyalty with a style of marketing many business have yet to adopt.
Create More Meaningful Experiences
The newness of the Internet of Things is an opportunity in and of itself. Instead of posting another forgettable social media marketing message, you could improve your brand recognition with memorable consumer interactions.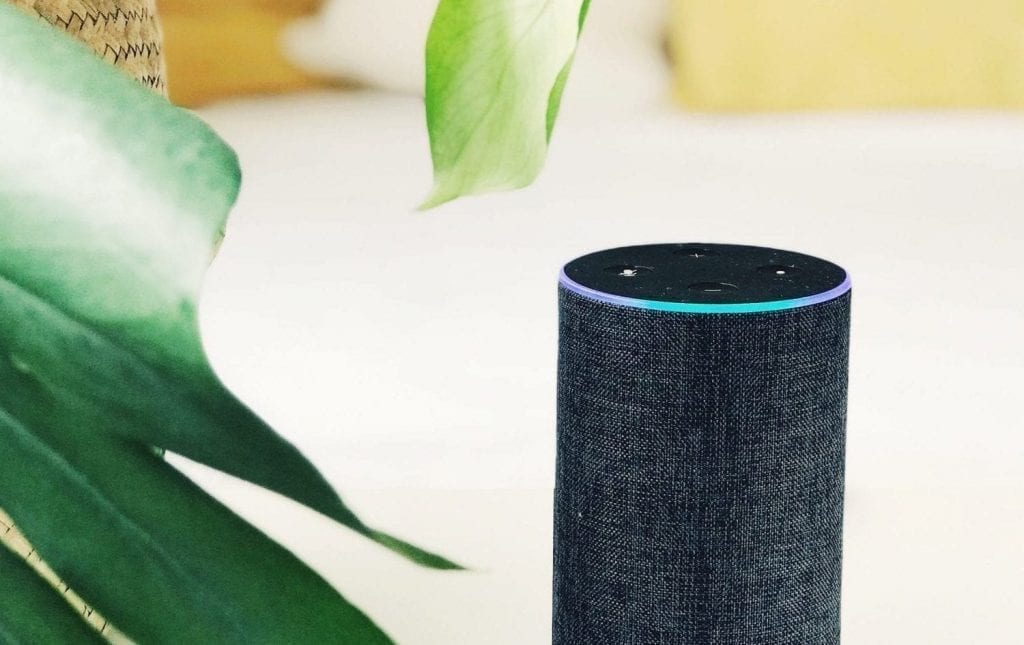 Why now is the Time to Get on Board
Although it might be easy to dismiss IoT as a new-age gimmick, it is technology that is ripe with marketing potential. Many big name brands are already capitalizing on this trend. These early adopters are finding new leads in a platform that is not over-saturated with advertisers.
As the number of internet-connected devices steadily increases every year, the IoT is poised to become an integral part of marketing and advertising.