Just like they always say, all good things come to an end—even some of our favorite social media sites. By now, you are probably aware that Google Plus shut down in early October. This came after years of low usage, poor engagement and one final mistake. Read along to learn what finally did this ill-fated platform in, and what it means for how apps utilize user data.
The Death of Google Plus: An Official Autopsy
On October 8, Ben Smith, Google's Fellow and Vice President of Engineering, announced via a blog post that Google Plus would be shuttering for good. However, it wasn't years of steady decline that did them in. Actually, this platform shut down following an internal probe that exposed a huge user data breach.
In fact, this breach, which affected up to 500,000 users, occurred all the way back in March. However, the global search giant was not legally required to disclose this issue at the time. Although the vulnerability was patched in a quick update, Google decided in October that keeping the platform open wasn't worth it.
When it first started, Google Plus was seen as the first real threat to Facebook's social networking supremacy. However, in its final days, Google sidestepped the criticism that Facebook faced for their Cambridge Analytica scandal, but was closed down anyway.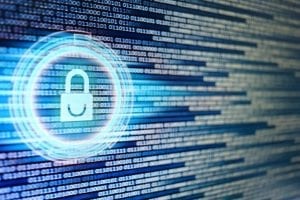 How the End of Google Plus is Changing Data for Good
Data Control
In the face of data breaches, users have become more concerned with the information they're sharing with applications and third parties. As a way to mend their image, Google will begin providing users with more control over what they share with third parties.
Apps in the past would ask for access to both your Google Calendar and Drive at one time. Now, you can consent to sharing each, one at a time.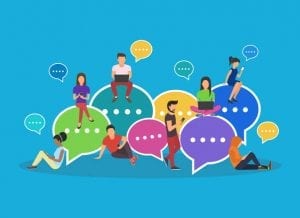 Email Functionality
If you use apps, you know it's common for them to request access to your email, or Gmail specifically. From now on, the only applications that will be granted access to your email will be those that enhance functionality.
Otherwise, they will not be authorized. Not only that, but these applications must now be subject to Google's updated security standards and reviews.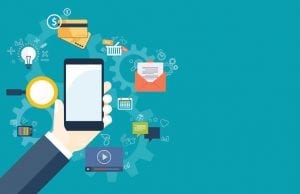 Final Thoughts
In terms of actually handling the data breach, Google dropped the ball in alerting consumers. However, unlike past offenders like Facebook, Google is actively trying to right their wrongs and fix how third parties and applications access users' data. Their new mission is to keep users' data in the hands of the user, where it belongs.
Google Plus had been on the decline for some time before the breach finally did them in. Google will look to bounce back by helping users protect their data.