After coming up with a solid business approach, a sound marketing plan is the next logical step for determining the methods you will use to achieve your goals. This plan is centered around the strategy of attracting leads, converting them into customers and then retaining their business. However, there are a few preliminary steps that you must take to ensure your plan is sustainable and, most importantly, successful.
Formulating a Strong Marketing Plan to Build on
Set your Goals
Before you get started on the specific tactics you'll use, you need to define concrete goals that you hope to achieve with this marketing plan. To avoid spreading yourself too thin, try not to get too ambitious with your plan. In other words, take it one step at a time.
In theory, it's great that you want to spread awareness, increase sales and gain more leads in one comprehensive campaign; however, it's just not practical or realistic to undertake them all at once. You need to focus on one goal at a time. Once you find success with a single goal, you can move onto the next.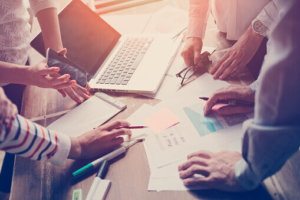 SMART Goals
If you're having a difficult time determining which of your objectives are feasible, use the SMART goal framework, a popular industry standard practiced by the top marketing professionals. A SMART goal must be:
Specific
Measurable
Attainable
Relevant
Timely
If your goals do not generally conform to these standards, then, in all likelihood, you're going to have a difficult time achieving them.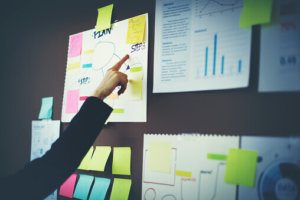 Define your Target Audience
Any company worth its salt will begin a marketing plan by clearly defining its target audience. Your target audience is the prospective customer base who primarily purchases your company's products or services.
It's important to conduct extensive market and customer research to determine your target audience's behaviors, tendencies, demographics and interests. These factors will all help you choose the tone and style of your campaign that will most appeal to them.
How else are you going to accurately market your business if you don't have the slightest idea of who you are selling to?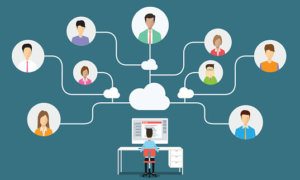 Choose the Right Methods
Once you've completed all of the initial research, you need to start figuring out the specific tactics and strategies that you'll need to achieve your objectives. Depending on the goals, there are various different courses of action that you can decide to pursue.
For instance, if your aim is solely to create general awareness, then perhaps you can get started with some outdoor billboards or digital advertisements. If you're trying to convert more leads to customers, then maybe an email marketing campaign is right for you.
The different strategies that you can potentially use in your marketing plan are endless. Every company is going to have similar goals, but its up to you on deciding how to execute a plan unique to your business.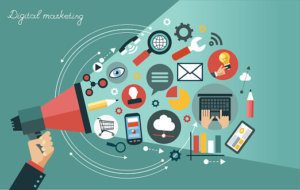 Once you've hammered out a complete marketing plan, you should be on the road to succeed in achieving your goals!