Did you know that experts estimate that Generation Z will soon represent nearly 40 percent of all customers? These young people, who were born after 1995, are already reshaping how products are bought, sold and promoted. To stay current, businesses everywhere are using these new tactics for marketing to Gen Z.
5 Tips and Tricks for Marketing to Gen Z
1)      Develop Meaningful Interactions
Born in the age of the internet, Generation Z are true digital natives. Bouncing between Snapchat, Instagram and Twitter, they spend much of the day online.
On social media networks, they are eager to interact not only with friends but businesses as well. Brands that provide meaningful social media experiences tend to have better success with marketing to Gen Z.
Whether it's creative Instagram Story ads, crazy Snapchat filters or something else entirely new, social media gives brands an opportunity to interact in a meaningful way with Generation Z.
2)      Align your Business with a Cause
Perhaps more than previous generations, young people today care deeply about the world around them. Despite their age, they have a keen awareness of environmental, political and socio-economic issues.
Businesses both large and small have found big success leveraging causes when marketing to Gen Z.
For example, TOMS Shoes' "One-for-One" campaign struck a chord with young consumers because of its focus on donating shoes to children in need. Marketing campaigns like this one show that it's possible to capture the attention of Generation Z by tugging at its heartstrings.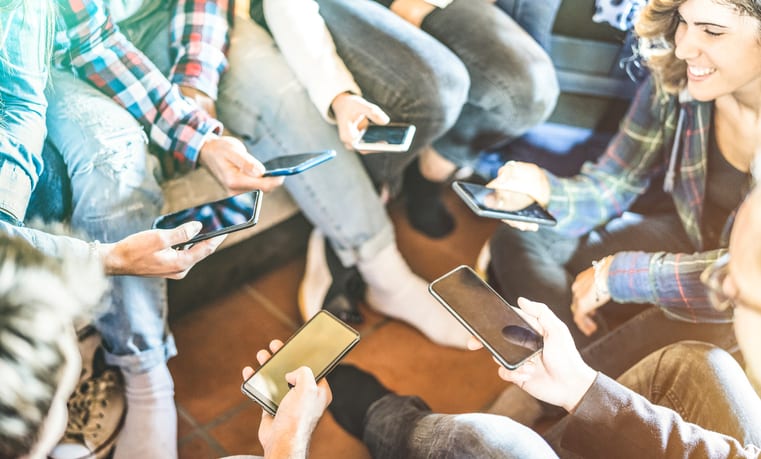 3)      Communicate on a Personal Level
It's 2019. The days of cold calling are dead.
Young people now expect businesses to communicate with them on a personal level. In fact, a Google report on Gen Z found that 26 percent of them expect to receive a personalized experience based on their shopping habits and preferences.
Today, businesses are using updated marketing tactics, like segmented email lists and retargeting, to reach potential customers who are already interested in their products or services.
4)      Create Bite-sized Content
Although it's cliché to say that Generation Z has no attention span, there is a lot of truth in the fact that it's helpful to create content in snack-able sizes.
Since young people may bounce from screen to screen and back again, marketing to Gen Z is all about creating impactful content that can be easily skimmed through. Instead of re-posting long articles, savvy brands will now repackage them into infographics full of interesting facts.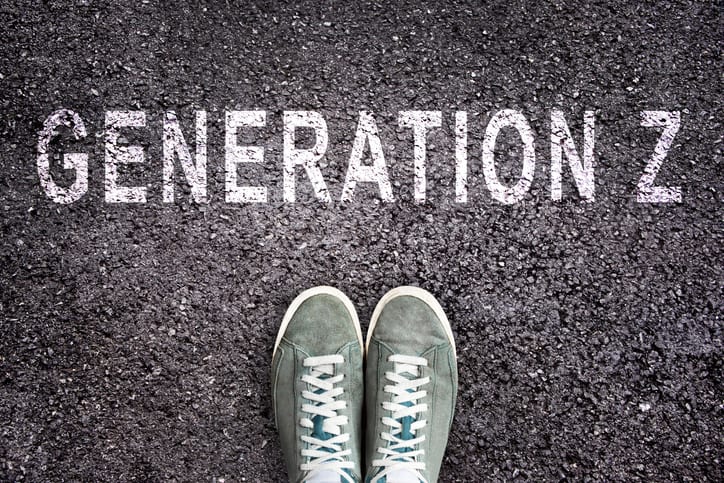 5)      Partner with Influencers
Social media marketing continues to evolve. Brands are now using influencers and micro influencers to build brand awareness among a younger target audience. Local businesses have found success by creating partnerships with relatable individuals who have large social followings.
With the amount of time Gen Z is spending online, influencers provide an avenue to extend a brand's reach into new audiences.
Gen Z is expected to soon grow larger than the Millennial Generation. Collectively, these 65 million Americans represent a marketing opportunity that no business can afford to miss.