Email is one of digital marketing's most golden opportunities. It can be highly profitable, but it is also extremely competitive. To catch and retain your contacts' attention, you can't afford to be making email marketing mistakes like these.
No Defined Goal
Anybody can create a witty email and hit send. But to get real results from your email marketing, you really need to think it through.
Even before you begin writing figure out why you will be sending an email. Whether the reason is to raise brand awareness, increase lead generation or something else, developing a goal first will guide the content creation process.
A Boring Subject Line
When it comes to whether a contact opens your email or not, the subject line is often the number one deciding factor. If your subject line doesn't grab the recipient's attention immediately, it's very likely they will pass your email right by.
As you create subject lines, focus on writing enticing, actionable text that stands out in an inbox. Try creating multiple variations before deciding on the final subject line for your email.
Unclear Messaging
Another far too common email marketing mistake is a muddled message. Many email blasts miss the mark, because they try to accomplish too much at once.
Instead of trying to promote several aspects of your business at once, streamline your email's message to drive home a single point, like promoting only one of your company's services at a time.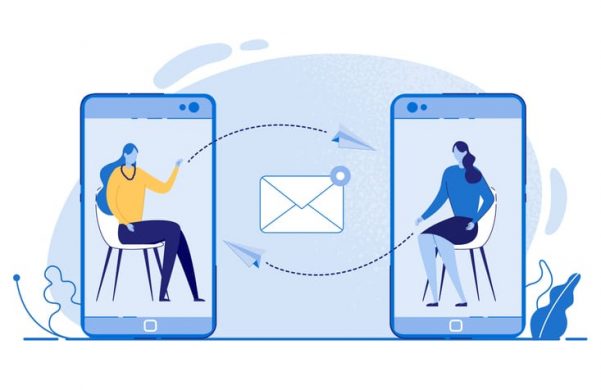 Unprofessional Presentation
In email marketing, professionalism matters. Whether it's typos or a poor layout, a sloppy email presentation is the quickest way to lose the interest and trust of those on your contact list.
One of the best ways to avoid this email mistake is to have drafts doubled-checked and proofread prior to being sent.
No Clear Call-to-Action
Even if you have enticed people to open your email, your opportunity is lost if you don't have a clear call-to-action.
Essentially, your whole email should work towards directing your contact to take an action, like purchasing a product. To encourage more people to click on your call-to-action, include an attractive call-to-action button with actionable text on it.
Not Optimizing for Mobile Users
Even though 81 percent of Americans own a smartphone, many businesses are still sending email blasts that are not optimized for mobile users. If you are making this all too common email marketing mistake, you are providing a less than optimal experience to a majority of your contacts.
Content management systems, like HubSpot, can be helpful with creating mobile friendly emails.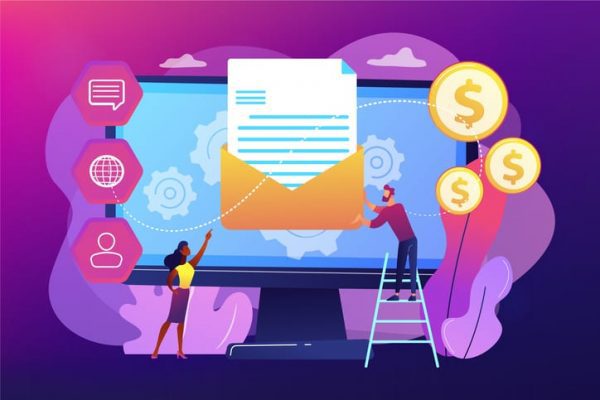 No Email Delivery Schedule
Although email is a highly effective digital marketing channel, it's important not to overuse it. Emailing too frequently can lead to unsubscribes.
Like any type of content creation, you will benefit from creating a delivery schedule. This will help you stay in the minds of potential customers without aggravating them.
Don't Lose Leads Because of Email Marketing Mistakes Like These
As you can see email marketing isn't easy. Mistakes like these can quickly add up resulting in a shrinking contact list. If you would like help creating email messaging, contact Fat Guy Media today.