Email marketing is approaching its 50th birthday, but it still has the knack to be a trendsetter. From personalization to interactive content, the medium continues to adapt with the times. In order to stay up-to-date with the latest changes, follow these three email marketing trends.
Email Marketing Trends any Business can Follow
1)      Personalization
The word is spreading. Inbound marketing works. Potential customers respond better to content that is tailored to where they are in the buyer's journey. More and more, emails that do not reflect customer behavior are not opened or clicked.
For example, an email that offers a discount would work best for contacts who have interacted with previous emails.
To help companies meet consumers' new expectations, content management systems, like HubSpot, now provide detailed marketing metrics that offer insight into your contacts' behavior.
In 2019, expect more companies to utilize this type of data to incorporate personalization into their inbound marketing strategies. Through analysis, they will then be able to identify email marketing trends, like top-performing content combinations.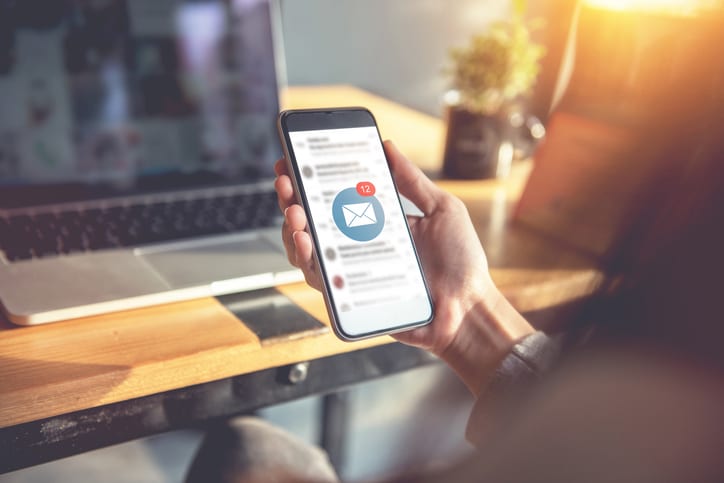 2)      Quality Trumps Quantity
Since email marketing has such a high return on investment, it's natural to think it's beneficial to send as many email newsletters as possible.
But in reality, too many messages can hurt a marketing campaign's overall performance. In fact, one survey found that the top reason subscribers flagged a message as spam was because the sender emailed too often.
Email fatigue is a very real problem for consumers today. Nearly 75 percent of consumers polled reported being overwhelmed by the email messages they currently receive.
In response, top digital marketing agencies focus on quality not quantity. Just like blogs or social media marketing posts, content must be relevant to the recipient in order to be effective.
As a result, quality content is one of the top email marketing trends to watch this year.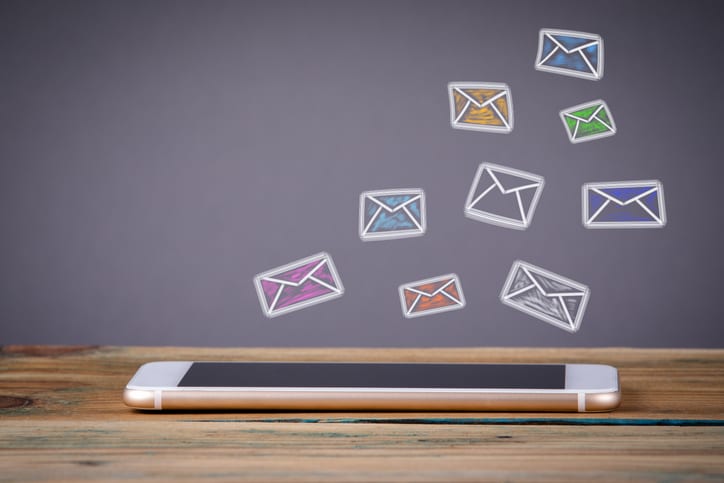 3)      Interactive Content
As competition for consumers' attention increases, marketers have become more creative with packaging content.
Inbound marketers have begun to abandon static content for other more-interactive mediums, like:
These elements can help improve audience engagement. According to Kapost, interactive content generates two times more conversions.
Expect to receive (and hopefully send) more interactive email newsletters this year.
Email marketing continues to be one of the hottest digital marketing channels. While the trends in how it is practiced may come and go, one thing is for certain: email marketing will always be fashionable.