It has been slowly happening for years. From New York to California, unannounced phone solicitations have been falling on deaf ears. Once the calling card of a sales professional, cold calls have been dropped from many marketing strategies. Some said it was progress. Others said technology was to blame. Whatever the reason for its demise, cold calling is now dead as we know it.
What was Cold Calling?
According to Investopedia, "Cold calling is the solicitation of a potential customer who had no prior interaction with a salesperson … also known as telemarketing, [it] is one of the oldest and most common forms of marketing for salespeople."
For example, a cold call is when a sales professional contacts an individual who has not previously expressed any interest in their company's products or services. In order to be successful, the salesperson often needs to be very persistent and willing to endure lots of rejection.
Since there is no telling if someone will even pick up the phone, cold calling has long be maligned as one of the lowest percentage types of sales calls.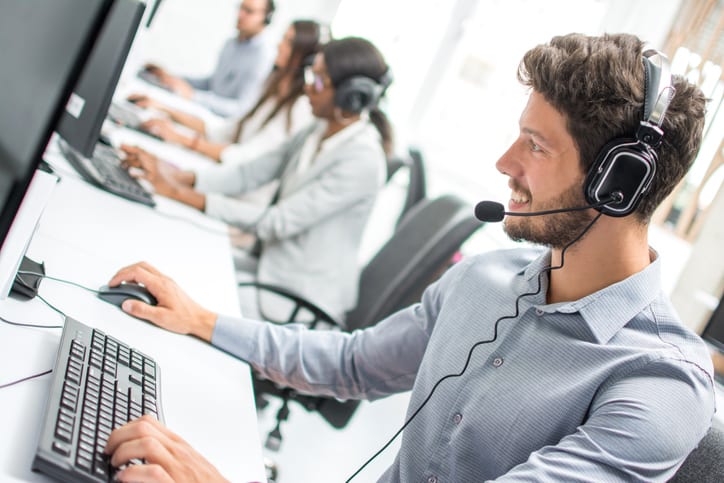 Who or What Killed the Cold Call?
It has happened to all of us before. We've been eating dinner, watching TV or on another call when were suddenly interrupted with an unsolicited sales call. It has become a universal pet peeve.
So, it may not come as much of a surprise that cold calling has been killed off as a preferred sales tool. In its place, sales teams around the world are switching to inbound marketing.
Instead of trying to get a prospect's attention by interrupting their day, inbound marketing works on the principle of attraction. Marketers now use digital tools, like blogging and social media, to generate leads. As a result, they are gaining more conversions and enjoying a higher return on investment.
5 Popular Inbound Marketing Options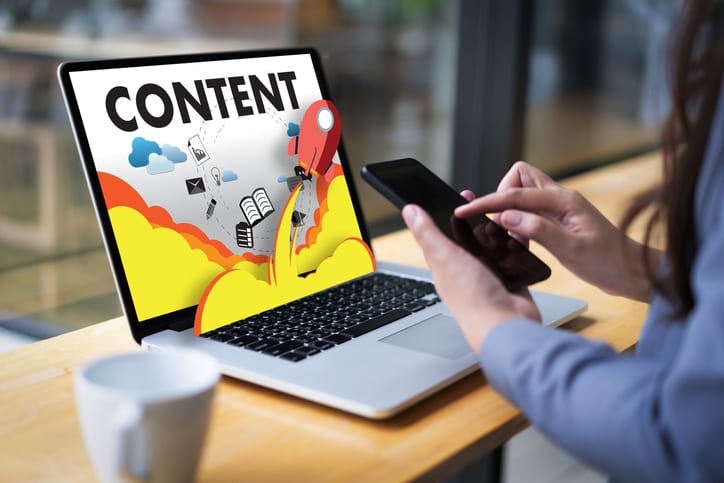 Long Live Inbound Marketing
Today, marketers are increasingly choosing digital solutions over the typical old standbys.
In many ways, inbound marketing is the reverse of cold calling. It's all about getting found online rather than pursuing prospects who have not previously expressed any interest. In fact, the effectiveness of inbound marketing may have been one of the things that killed the cold call.
Cold calling might have been doomed anyway, but it is important to note its passing. While it was a common business practice for decades, this sales tactic often did more harm than good. Today, companies are learning that they can gain more leads through online attraction rather than through obtrusive phone calls.
Rest in peace, cold calling.