Marketing is about more than leads and prospects. It's about building brand awareness, recognition and loyalty, too. To make this happen, some brands have begun experimenting with experiential marketing, which creates memorable consumer experiences.
What is Experiential Marketing?
Experiential marketing, also known as engagement marketing, is a type of promotional strategy that uses experiences to engage potential customers and build emotional attachments to a brand's products or services. This type of promotional strategy aims to differentiate a company from its competitors through the creation of an interactive, branded experience.
For example, every year the NFL creates an immersive fan village at the Super Bowl. This marketing strategy, which often includes special events and exclusive photo opportunities, has been effective in creating buzz and building fan loyalty.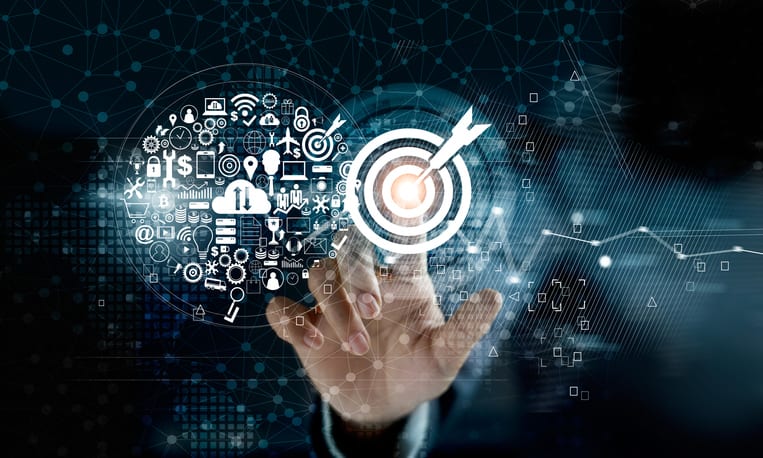 The Benefits of Promoting an Experience
Today, young consumers spend more on experiences than previous generations. In fact, three-fourths of millennials say they value experiences over things, according to Eventbrite. In response, marketing agencies are now adding experiential marketing to conventional suites of inbound marketing services, such as social media and SEO.
There are three key reasons why promoting your company through an experience is a smart business strategy:
Build Lasting Connections with Consumers
Learn more about your Target Audience
Gain a Better Understanding of your Product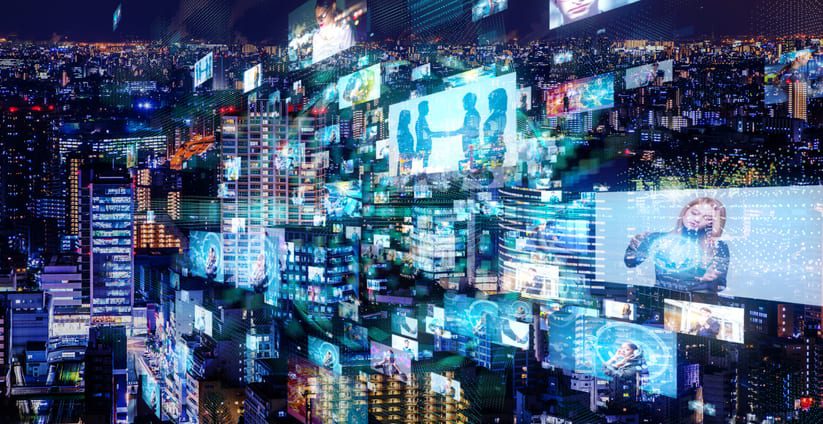 3 Real Life Examples of Experiential Marketing
1)      Lean Cuisine
In 2015, Lean Cuisine built an art installation in Grand Central Terminal in Manhattan to publicize an issue rather than one of their products.
Across a large white wall, row upon row of bathroom scales bore messages of other things to weigh, such as "My Musical Talent" and "Helping Children with Autism."
The #WeighThis exhibit created a unique experience that called attention to women's feelings about bathroom scales. Interestingly enough, there was not a single mention of a Lean Cuisine product or an opportunity to buy one.
2)      Zappos
Our second example of experiential marketing also includes a bit of old fashioned ambush marketing. In 2015, Zappos piggybacked on a Google promotion in Austin, Texas to build buzz for its online sneaker shop.
As Google gave away cupcakes for using its new photo app, Zappos put its own merchandising truck right nearby. The brand then began accepting the cupcakes as payment for a container of shoe-related goodies. The stunt on the streets of Austin pleased local residents and drew national attention for the growing online sneaker hub.
3)      7-Eleven
In 2007, 7-Eleven used the release of The Simpsons Movie to create a unique brand experience for its customers. The convenience store chain made headlines when they transformed 12 of their locations into Kwik E-Marts, just like the ones Apu runs in The Simpsons.
For a limited time, the "rebranded" 7-Elevens offered Simpsons-themed treats, like KrustyO's cereal, Buzz Cola and Squishee frozen drinks. All of these special features made for a memorable visit to a typically generic convenience store.
These classic examples of experiential marketing were successful, because they provided a unique, interactive experience to consumers. These promotions increased brand awareness, recognition and loyalty with creative tactics that may have had more impact than a conventional marketing campaign.