In many ways, inbound and outbound marketing are polar opposites. Inbound focuses on attraction, while the latter actively seeks out new prospects. Although these two strategies are clearly very different, they can work together nicely in business promotion.
What is Inbound Marketing?
Inbound is a more recent marketing strategy that works to attract, engage and delight potential customers through marketing channels, like social media, blogging and email.
According to HubSpot, inbound marketing is:
"about creating valuable experiences that have a positive impact on people and your business. How do you do that? You attract prospects and customers to your website and blog through relevant and helpful content. Once they arrive, you engage with them using conversational tools like email and chat and by promising continued value. And finally, you delight them by continuing to act as an empathetic advisor and expert.
Unlike outbound marketing, with inbound marketing, you don't need to fight for your potential customers' attention. By creating content designed to address the problems and needs of your ideal customers, you attract qualified prospects and build trust and credibility for your business."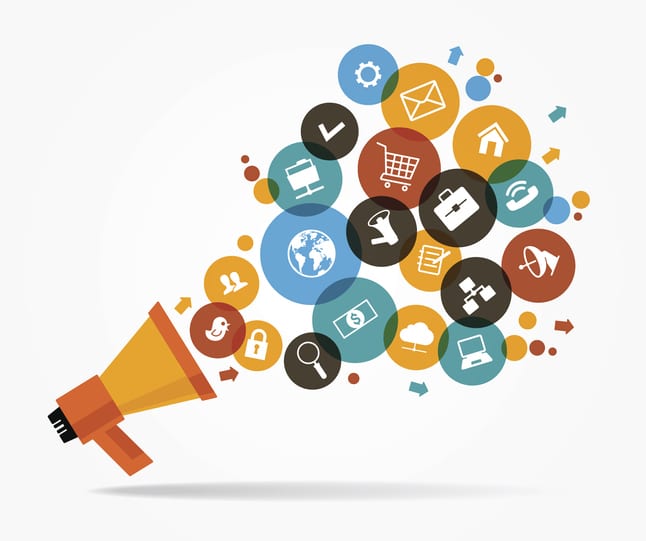 Outbound Marketing is Still Relevant
Outbound marketing is an older, more traditional way of approaching promotion, which uses tactics like commercials, cold calling and direct mail. The general idea is to interrupt a potential consumer in order to gain their attention. Although outbound tactics are used less frequently today, they have not been abandoned entirely.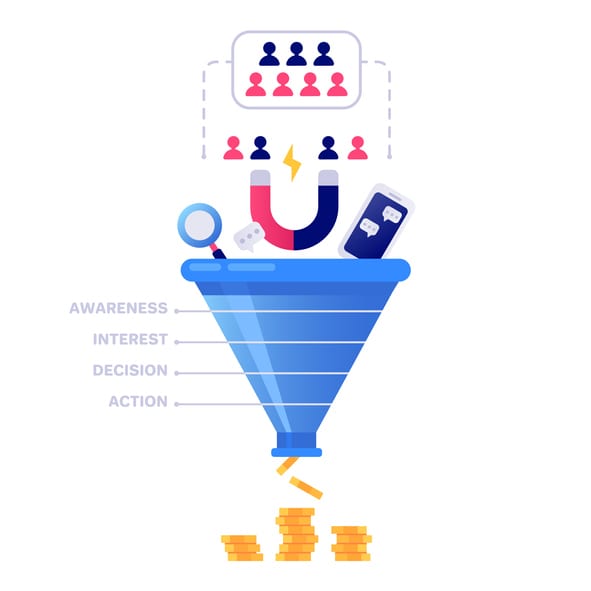 It doesn't have to be One or the Other
Both inbound and outbound marketing can serve a purpose in a comprehensive marketing strategy. In different ways, these two strategies work together to fuel the sales funnel.
For example, printed brochures and email newsletters sent to clients can be used to educate potential customers about a company's products or services. Together these two marketing strategies can sometimes generate more leads than if they were used separately.
While cold calling may be dead, outbound marketing is far from finished. Businesses can still have success with old-school methods when they are used in tandem with inbound tactics.