Some of the leading social media platforms, including Reddit and Twitch, recently took bold action against the spread of hate speech online. In the span of a 48-hour period, several controversial groups were banned or removed from the world's most popular social media sites. These unusual actions, like the Twitch ban of President Trump, sparked a mix of cheers, controversy and shrugs from social media users.
Reddit and Twitch Bans Make Waves
Last month, Reddit shut down about 2,000 forums for not meeting its "basic expectations." The purge was said to be part of an effort to better align the content on Reddit with its values and policies. At the same time, Twitch temporarily suspended President Trump's campaign channel, because it posted videos that went against its content rules.
These recent Reddit and Twitch bans were just one part of a growing movement among the biggest social media networks to curtail hate speech in the wake of the Black Lives Matter protests. Other networks, like Facebook, took similar actions that were equally controversial.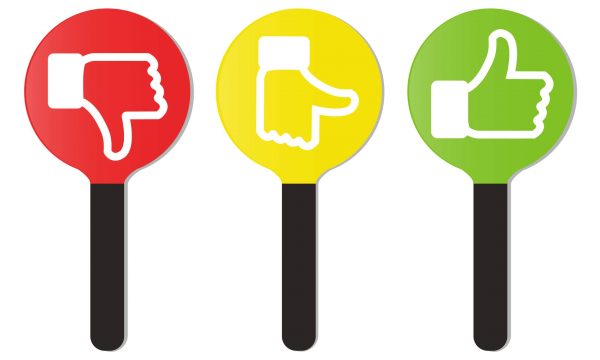 What it All Means for Free Speech Online
The actions of YouTube, Reddit, Twitch and other social networks signal a significant change in their approach to content. Once considered a free space for all types of content, social media networks are now more stringently restricting hate speech and false claims.
For example, one of the Twitch bans included the shutdown of an account for hateful and offensive conduct.
With actions like these, the world's most popular social networks have also sparked conversations about free speech and content publishing in the 21st Century. And, it couldn't have come at a more important time. After a series of recent protests across the country, YouTube, Reddit and other social networks are advancing the conversation further to include discouraging hate speech from spreading online.
However, the question that remains is what effect will these types of actions have on free speech and social media marketing in America?