Facebook is a top digital marketing destination. But, to get results, you need to know how to play the game. From Messenger to Dynamic ads, these nine Fat Guy approved Facebook marketing tips will help you beat the competition.
Advanced Facebook Marketing Tips
1)      Profile Page Optimization
Your Facebook profile page is a space you can optimize to attract potential customers. One easy trick is to insert industry keywords into the text you write for sections, like "About."
Then, customize your profile and featured image with attractive photos or graphics. Finally, adding a call-to-action button to your page will give you the opportunity to convert visitors.
2)      Facebook Messenger
Many businesses today are now using Facebook Messenger to connect with consumers. Its ability to send direct instant messages allows businesses to provide excellent customer service.
Once you let people know they can message your business, you can turn on the Instant Replies feature that will automatically reply for you even when you are logged off.
3)      Facebook Live
Facebook Live is another feature that is very effective for social media marketing. It makes it easier than ever to share live videos of happenings at your business.
Facebook Marketing Tips for Live Video
Alert your audience about upcoming broadcasts
Ask viewers to follow your business
Interact with commenters
Don't be afraid to stay live for a long period of time
Broadcast live video often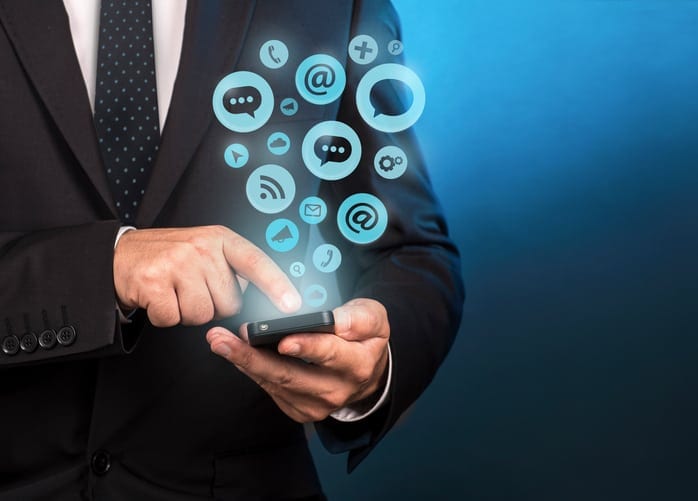 4)      Stories
Like Instagram, Facebook also has a Stories feature. These visual posts appear at the top of the Facebook newsfeed. Their prominent position on the page can give you a better chance of catching the eye of your followers.
However, Stories must be updated frequently, because they only last 24 hours before disappearing completely.
5)      Insights
Facebook displays advanced analytics data in its Insights interface. It can tell you everything you need to know about your Facebook Business Page. You can find out important information like:
Audience demographics
Performance statistics
6)      Facebook Dynamic Ads
Dynamic Ads will automatically promote your products on Facebook to those who have already expressed interest somewhere else on the internet. All you have to do is upload your product catalog and set up your campaign one time. Then, it will run for as long as you need. The best part is that it can automatically update pricing and availability.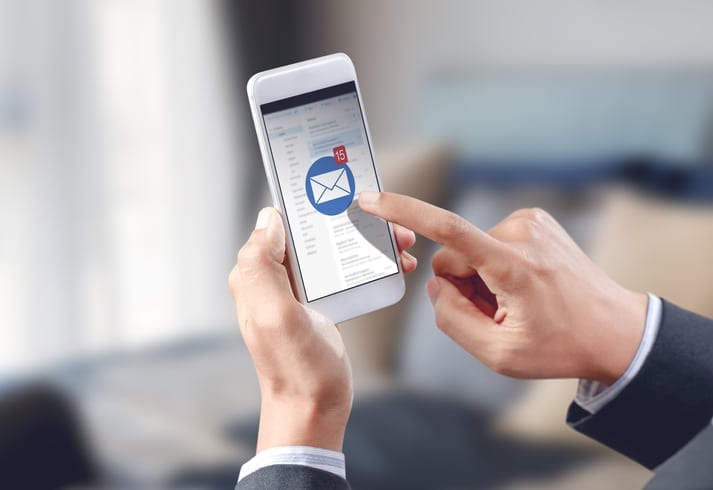 7)      Custom Audiences
In digital marketing, targeting audiences is the name of the game. Facebook helps you accomplish that with its Custom Audience feature, which lets you create a targeted ad list on Facebook, Instagram and Audience Network.
8)      Test and Learn Tool
Facebook's Test and Learn Tool enables you to define a campaign strategy that is most effective for reaching your advertising goals. You can find out key information like which of your strategies is leading to more conversions. Then, you can use this insight to improve your future Facebook campaigns.
9)      Split Testing Tool
Facebook also gives businesses the ability to A/B test advertisements. The Split Testing Tool lets you test different components of your ads across all types of devices and web browsers. It provides fact-based results in an easy-to-understand way.
If you want to maximize your Facebook results, try one or all of these nine advanced Facebook marketing tips.