There are many different apps focusing on varying aspects of business management and promotion. The newest of which is WhatsApp for Business. So, what is this app – and why should you choose it to help you with your brand?
WhatsApp for Business – The Rundown
You may have heard the name WhatsApp before; it's a popular messaging app that works best for people traveling internationally as it eliminates the need for a new number. To help target small businesses, WhatsApp introduced a new free mobile application WhatsApp for Business.
The app is capable of showing a catalog that lists your company's available services, products, and prices. It is also useful for private messaging with individual customers, and for those with a larger clientele base, there is a mass notification system. The messaging function is useful for organization, and allows for color coding when filtering through messages.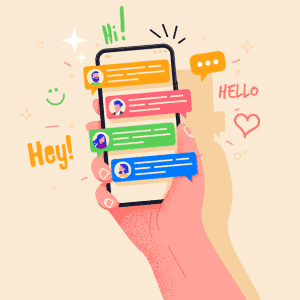 Why WhatsApp for Business?
If you're still unsure how this app compares to competitors, we compiled some more reasons to use WhatsApp for Business.
Global Capabilities
Whether your clientele is international or just happens to be a group of travelers, this app does not require any special settings to message those in other countries.
Simplified Customer Service
The messaging function on WhatsApp for Business allows your customers to reach you and your employees directly as opposed to waiting on hold. This frees up both your brand to do more work as well as relieving the customer's stress and allowing them to go on with their day.
Privacy in Messaging
Twilio mentions that there is two-factor authentication within the messaging function on the app to provide reassurance that the messages you are sending are reaching their intended target.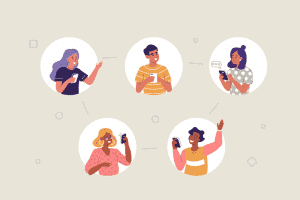 Business as Usual
You've been introduced to WhatsApp for Business and all its benefits. Choosing ways to promote your brand can be overwhelming, even for large business owners.
When faced with confusion around your brand's promotion, you can ease your mind with Fat Guy Media. Our services include branding, web design, and many different types of inbound marketing including search engine optimization. Visit our site today!