Sometimes, it can feel like social media is a little bit overwhelming. Whether your target audience is on Facebook, Twitter, LinkedIn or even Tik Tok, it's always challenging to stay up to speed on what's trending and what's not. To monitor all the action, even the pros seek the assistance of social media management tools. From HubSpot to Hootsuite, here's three types of services that will help your company manage its social presence.
3 Social Media Management Tools Worth Considering
HubSpot
For starters, HubSpot is our social media management tool of choice. We prefer using it because it is a comprehensive solution to the problem of managing multiple accounts at once.
With HubSpot, we not only publish individual posts on social networks but also build out full campaigns. It also has convenient scheduling options, which help us post content at exactly the right time.
HubSpot's monitoring capabilities are a strategic solution that allows us to stay on top of more conversations and connect with more people.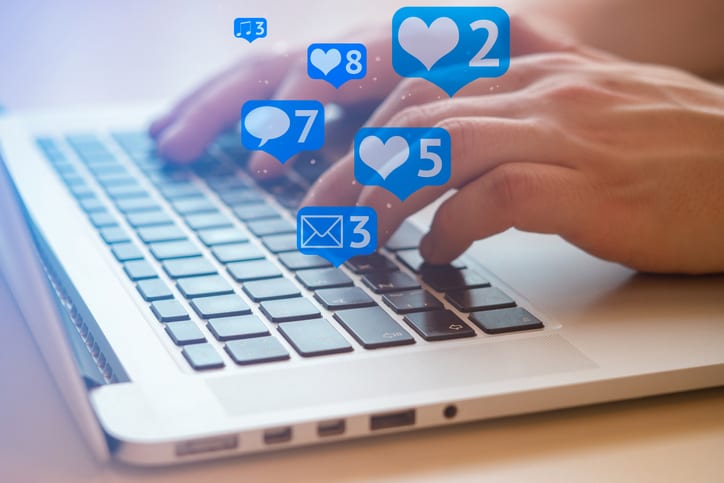 Hootsuite
Hootsuite is another comprehensive social media management tool. The app is compatible with more than 35 types of social media platforms, including Instagram, Pinterest and YouTube.
Hootsuite's auto-scheduling function will let you post to social accounts at any time you would like (even when you aren't in front of a computer). This social media management tool also maintains a user-database of network connections that help you manage each one of the accounts you want to monitor.
Sprout Social
Sprout Social is another tool that is popular with social media managers today. It is compatible with just about any social platform, lets you schedule posts and allows you to post to multiple networks at once.
Sprout Social also has advanced analytic capabilities that provide valuable metrics you can use to assess your social media marketing performance. It can show you statistics about everything from individual posts to entire campaigns.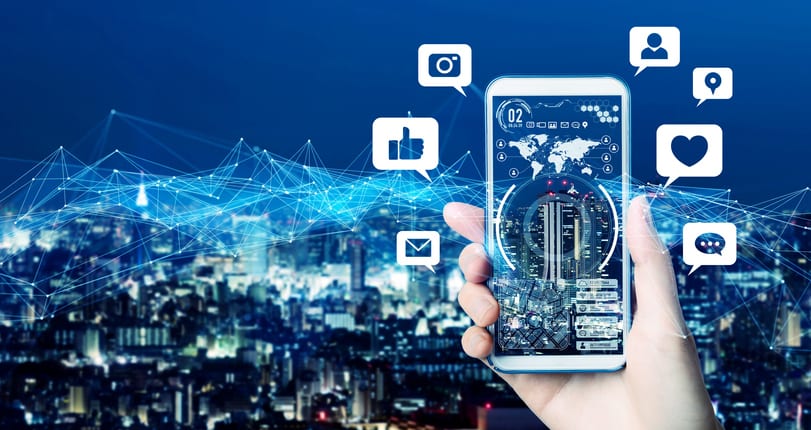 Fat Guy's Social Management Tool of Choice
Of all the social media management tools available today, the social media pros at Fat Guy Media have found HubSpot to be a cut above the rest. We use this inbound marketing tool every day to create, schedule and track social media content for all types of clients.
If you are considering expanding your company's social media presence, HubSpot might be the solution you need to make a splash on social.