If you're looking to take your company to the next level, perhaps an approach in digital marketing might be right for you. This fairly new innovation has transformed the ways that businesses operate. If you're looking to promote your brand the effectively, try using some of these digital marketing best practices.
The Definitive List of Digital Marketing Best Practices
You've Got Mail
It may not be the most innovative part of digital marketing, but email marketing is still an incredibly valuable tool for savvy businesses. It's primarily used to cultivate prospects and establish leads.
It doesn't matter how many emails you send, there's not always a guarantee that it will get opened. To ensure success, segment email lists to better personalize your content. You wouldn't send the same email to a loyal customer as you would to a prospect.
If your content is incentivized, there's a better chance it gets opened, too. No matter what, your content must always provide some value to your audience.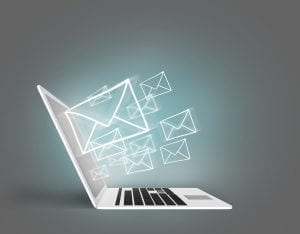 Also, try not to clutter your email with too many fonts, colors or photos. The way you interact with customers should always be on-brand and professional in any manner. Visual appeal can speak volumes for your business.
Otherwise, make sure your emails are always optimized for social sharing. These days, people are sharing everything on social media, so why not thrust your company into the fold and expose yourself to a much larger audience.
Stay Social
Every business has a unique voice. Social media marketing and blogs are the perfect mediums for establishing your brand's message. By creating appealing content for customer consumption, brand recognition grows and your pool of leads expands naturally.
Know where your customers are spending most of their time online. Whether it's Facebook, Twitter, Instagram, Snapchat, or a combination, carve out a place for yourself on social media, start posting regularly, and the leads will follow.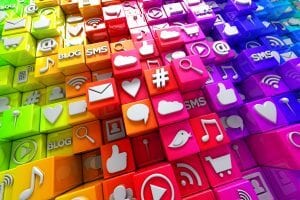 The old adage "content is king" has never been more relevant. Everywhere you go on social media, you'll find blogs, infographics, videos, memes, GIFs, you name it. Produce content that is relevant and of interest to your customers. If you have a certain product you wish to market, post photos of it on Instagram or tweet out its benefits on Twitter.
Stay Mobile
In this day and age, everyone is always on the go, so most media is consumed from a mobile device like a smartphone or iPad. Therefore, to keep up with the times, every one of your webpages must be optimized for mobile use.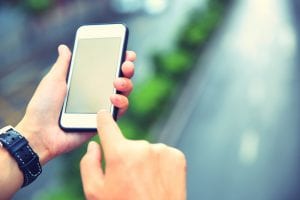 According to Google's Adwords, mobile search has exceeded desktop search in over 10 countries, including the United States and Japan.
You are restricting your brand to a smaller audience when you only optimize for less popular mediums like desktop computers. Even your ranking opportunities will suffer if you're not suited for mobile use. Google's search engine algorithms filter for mobile specialization and weed out the rest.
A Little Money Never Hurt Nobody
It's no secret that there's a prevailing notion in business that money is better saved than spent. However, when it comes to digital marketing, a little bit of money can go a long way.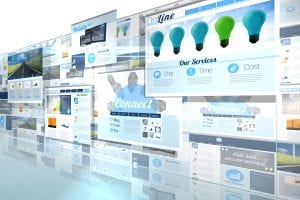 Even with minimal investments, your company can prosper. There are services available that can improve and bolster your advertising and marketing objectives. Some of these include:
Facebook's Pay-to-Play Platform
Sponsored Tweets
LinkedIn Premium
By taking some funds out of the back-end and funneling them into your marketing budget, you can help to build your brand and exponentially grow your company.