Emotional marketing is a type of promotional campaign that focuses on using human feelings to encourage consumers to attract, interact or even make a purchase. It is a strategy that is used to make a brand appear more human to its target audience.
How Marketing with Emotions Works
Emotional marketing associates a company with feelings, like laughter or positivity, in order to help consumers recognize, remember, share or buy products or services. It is a strategy that can work in any of the typical digital marketing channels, including:
Just like any other marketing campaign, emotionally-based campaigns start with getting to know your target audience, creating goals and building a strategy to reach them. The difference is that the campaign strategy taps into basic human emotions to achieve those goals.
4 Core Emotions Marketers Focus on
Happiness
Sadness
Anger
Fear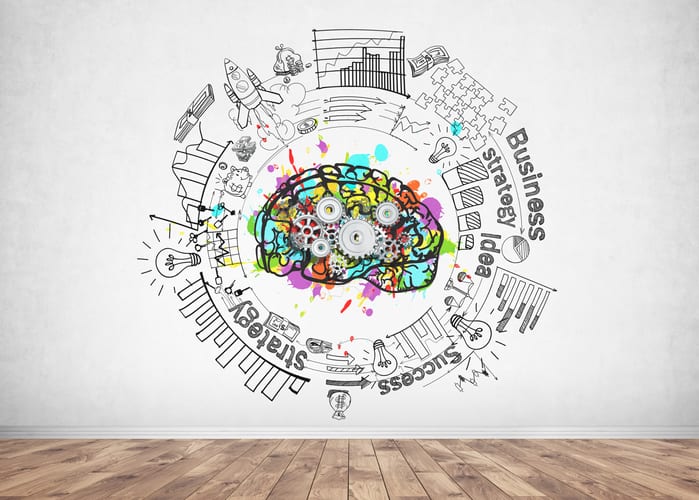 Why Emotional Marketing Works
Think about the last time you shared a post with your Facebook friends.
What prompted you to do it?
Most likely, it was because the content stirred up some type of feeling. Whether you thought a meme was funny or you were mad about a political issue, there was probably a reason you clicked share.
Emotional marketing uses the science behind four core human emotions to promote products and services. It can do everything from boosting social media sharing to increasing website page views.
Emotionally-based campaigns are powerful, because they strike a nerve with potential customers. They are also memorable, because they stand out from traditional marketing and advertising messaging. Instead of being associated with a tired tagline, your target audience may recall how they feel about your brand.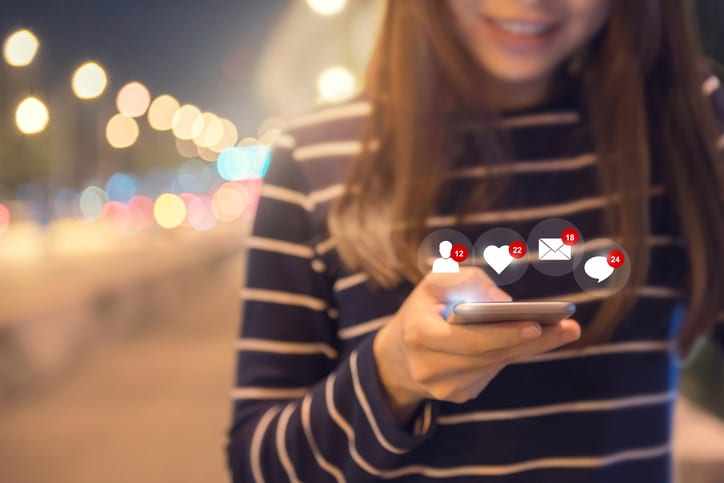 The Emotional Appeal of a Marketing Campaign
In 2007, Heineken ran a promotional campaign, called Worlds Apart, which explored how its brand could make people from different backgrounds come together. In a short film, the German beer brand gave strangers with opposing opinions the option to either walk way or stay and discuss their differences over a drink.
The ads, which had an underlying message of unity, quickly attracted millions of views online. Heineken's campaign attracted positive attention to the brand through a clever use of common human emotions.
Emotional marketing campaigns are becoming more common today, because they present a brand as more three-dimensional than a typical logo and tagline. With promotions bombarding customers every day, it can be a smart way to get noticed.