From social media to search ads to SEO, the world of online marketing and advertising is constantly changing, updating and evolving. In today's fast-paced world, it can pay off handsomely to stay on top of the latest digital marketing trends, like how to outsmart Google with SEO techniques.
Trendy Developments in the World Of SEO
Search engine optimization, commonly known as SEO, is the practice of improving the quantity and quality of organic traffic to a website. Over the years, SEO has grown by leaps and bounds to become an estimated $80 billion industry. To cash in on this popular digital marketing trend, learn about three recent developments shaping the world of SEO.
Google's Natural Language Algorithm (BERT)
In 2019, Google rolled out a major algorithm adjust that changed what was prioritized in search ranking. Instead of keywords and key phrases, content that is focused on user intent and the customer journey was likely to be found at the top of search engine results pages. More than a year later, Google's BERT algorithm remains one of the influential digital marketing trends on the web.
Unfortunately, many older websites violate these content guidelines. If the pages of your site are cluttered with repetitive keywords, it might be time for an SEO makeover.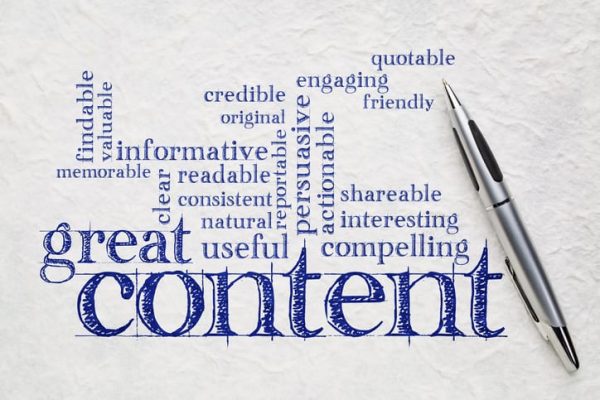 High-Quality Content
With the number of webpages at an all time high, the competition for page one of Google is thicker than it was even just a few years ago. To get to the top and stay on top, your organization really needs a comprehensive content strategy. In fact, high-quality content, which is both relevant and valuable, is one of the most influential factors in whether your web pages and blogs get ranked in the Google search engine.
The bottom line is: if your website doesn't provide value to your visitors, it's unlikely those pages will be easy for searchers to find online.
E-A-T
When talking about digital marketing trends in SEO, E-A-T can't be left out of the conversation.
E-A-T (Expertise, Authoritativeness and Trustworthiness) is another key metric Google uses to rank content in its search engine. This type of content showcases an organization's high level of knowledge or skill in its field. Blogs and webpages that satisfy the three pillars of E-A-T frequently outrank those that don't.
Very often, aging websites fail the E-A-T test, because the content on it is a generic overview that doesn't display expertise in the organization's area of focus. If this sounds like your website, it might be time to consider a redesign.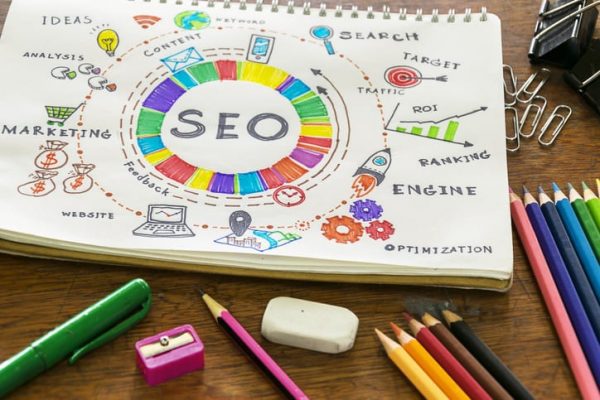 Fat Guy Media Knows Digital Marketing Trends Inside and Out
At Fat Guy Media, we are dedicated to staying on top of all the latest digital marketing trends in SEO, web design, blogging and beyond. If you have questions about the wonderful world of online marketing and advertising, we would be happy to help. Contact us today to get started.