Instagram is beginning to become a must for brand promotion. Many businesses regularly post photos, but fewer of them know how to take advantage of all it has to offer. Whether your company is looking to share behind-the-scenes snapshot or feature its latest products, learning to use the tools of Instagram analytics is crucial to your success.
Why use Analytics?
Social analytics provide insight into how well content is received by your audience. Key performance indicators, such as followers, likes or comments, may be monitored to help you continue to improve results. Or, this data be used to help determine the return on investment of your digital marketing campaign.
5 Popular Instagram Analytics Tools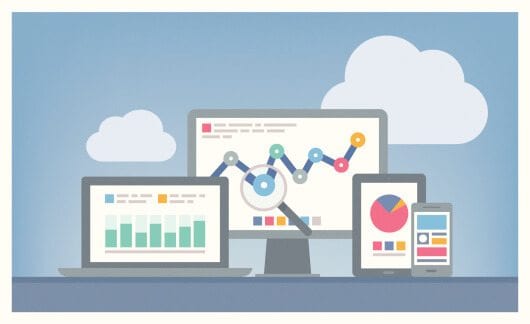 1)      Sprout Social
On one or many profiles, Sprout Social can track Instagram post performance, trends in hashtag usage, audience engagement and more.
It can help your business discover what content resonates with your target audience. Sprout Social gives you the opportunity to track comments, likes and engagement over time.
Advanced users can break down hashtag usage. You can quickly see how branded hashtags perform relative to everything else. Sprout Social prepares customizable reports that offer insights into audience growth and engagement to help you identify performance trends.
2)      Social Rank
Social Rank is another Instagram analytics tool that provides insight into your followers. It offers all this data and a whole lot more:
Who your followers are
What they do
What they live
Where they are from
Who engages with you the most
What hashtags they use
Also included are sorting and filtering options to help segment your audience. Or, you can use Social Rank to analyze and compare your competitor's audience.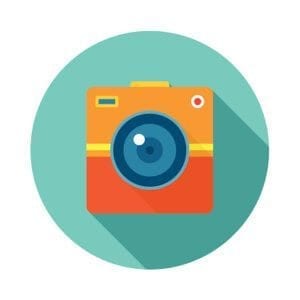 3)      Iconosquare
Just like all the other tools, Iconosquare allows you to track all the important metrics, such as engagement rates and growth. But, it is also a go-to tool for Instagram contests, management tools and more.
You can save time with Iconosquare by using it to schedule posts across multiple accounts. The paid service allows you to customize your own Instagram feeds to follow specific groups of users or hashtags. Then, you can track all your interaction right on the platform.
4)      Simply Measured
Simply Measured is popular in social media marketing because it offers a variety of great data and downloadable reports. You can use it to spot the:
Engagement rates of your posts
Top posts for a specific time frame
Top keywords used in the comments of your posts
Best time and day to post
Top locations and filters for your posts
Simply Measured's "end-to-end analysis" is limited to profiles with less than 25,000 followers. It offers both free and paid services.
5)      Crowdfire
Crowdfire is a free Instagram analytics tool that offers many invaluable features.
By connecting and analyzing your social accounts, Crowdfire is able to monitor your Instagram in real-time to provide insights that will help your overall social media presence grow.
You can use it to:
Get suggestions of users to follow
Easily see who has unfollowed you
Track how your updates affect your amount of followers
Crowdfire also offers content suggestions and helps you post across multiple social networks, like Twitter, Facebook and Pinterest.
These five Instagram Analytics tools all provide valuable insights that can be used to inform and improve your current and future social media marketing campaigns.