Nowadays, the use of social media platforms, like Facebook, Instagram and Twitter, is practically a prerequisite for digital marketing. However, it's also becoming more and more common for brands to occupy space across many different social media sites. Learn more about why it's becoming so essential for brands to be on multiple social media networks. Take it from someone who is!
The Benefits of Being on Multiple Social Media Networks for Brands
Expanding your Audience
When it comes to marketing, it should go without saying, but expanding your audience is always a top priority. Therefore, why not capitalize on the varied and diverse audiences across the many different platforms?
Sure, some social media networks may contain repeat users. However, there's always going to be a significant portion of people that only use one or another. And they count too, so it won't hurt to also go after their business.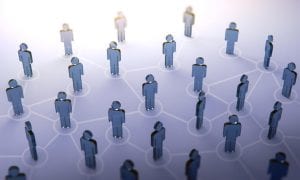 Diversifying your Message
In addition to the obvious advantages of cross-promotion, you'll also be able to diversify your message and content on different social networks. Since you won't find the same kinds of posts on LinkedIn as you would on Instagram, you'll have the opportunity to mix it up a little.
As long as you stay true to your brand, you can potentially appeal to different audiences on different platforms with content specifically tailored for each. No longer is it necessary to put all your eggs in one social media marketing basket.
Audience Insights
Many times, brands can understand their audience's needs, wants, emotions and demographics with the help of simple social media monitoring.
Then, they can try to use the data to better inform their content and campaigns. Ideally, the more networks used, the better understanding you will have of your audience.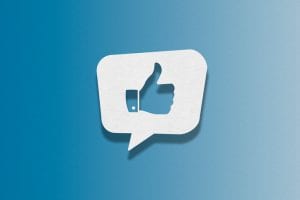 Customer Service
Since social media is often a public, yet personal, forum for a lot of people, it's no surprise that opinions are abundant. It's not uncommon for customers to post about their own experiences with products or services.
When occupying multiple social media networks, you'll be able to see and respond to more users' posts about your brand. It doesn't even matter whether the review is positive or negative. When brands reach out and show that they care, their image and reputation grows in the minds of their audience.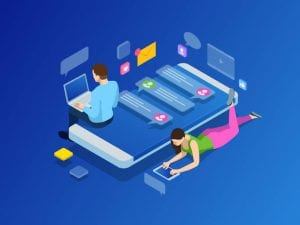 Search Ranking
Many savvy marketers don't know this, but authority across multiple social media networks can sometimes improve search engine optimization. From link building to brand mentions, every little bit counts.
For digital marketing success, it's more important than ever for brands to be present across multiple social media networks!