Twitter is a tough place for a business to build an audience. With hundreds of thousands of tweets published every minute, it might feel like no one is listening to you at all. But, don't give up too soon. You might just need a more comprehensive social media marketing strategy that includes add-ons, like Twitter video. Learn why branded video content is turning heads on Twitter.
A Brief Explanation of Twitter Video
Twitter allows videos to be embedded in a tweet. Videos on Twitter can be as long as 2 minutes and 20 seconds, but they work best when they run about 30 to 45 seconds. These videos can be promoted just like any other type of content on this social media platform.
Twitter videos run on autoplay in a user's feed, which means once they pop up, the video starts and continues to run until the content is finished or out of sight.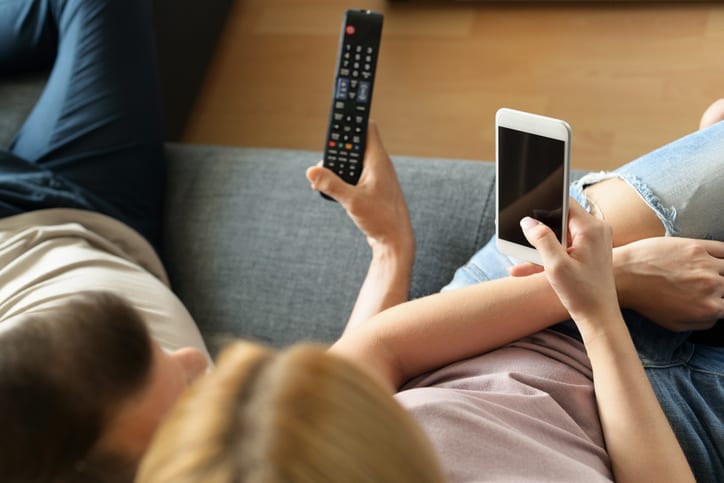 How Twitter Video Boosts your Social Strategy
1)      Video Gets Noticed
In a sea full of pithy commentary and hashtags, branded Twitter video content stands out. In fact, 82 percent of Twitter users watch video content when they scroll through their feed. This is a vast audience in which you will likely find more than a few potential customers.
Whether you are announcing a promotion or raising brand awareness, video is an effective way to grab your audience's attention. This type of digital marketing tends to get noticed and remembered much more than sharing a link.
2)      Higher Engagement Levels
Do you feel like your Twitter memes have been going unnoticed lately? You are not alone.
It's hard for any business to gain traction on Twitter with series after series of similar content.
Instead of publishing more memes, brands have found they can get results from adding occasional video content to the mix.
When compared to text and images, video on Twitter generates:
5 times more replies
8 times more retweets
9 times more favorites
With more people interacting with your posts, you will build brand recognition and maybe even brand loyalty.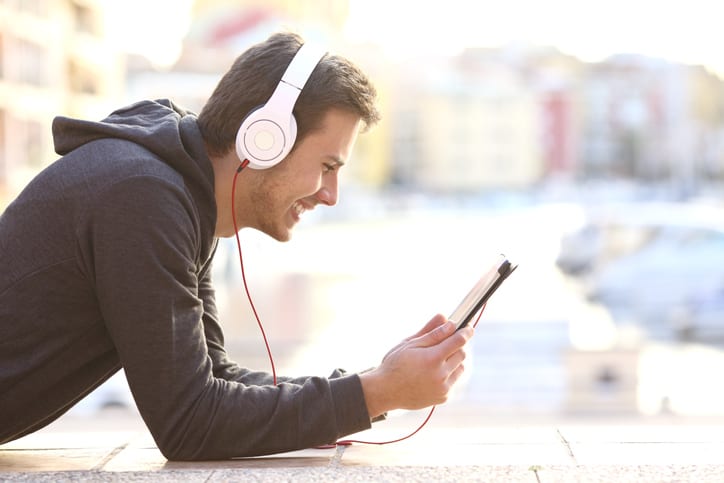 3)      Builds a Connection
Video is an excellent storytelling tool that too often gets overlooked in social media marketing. It helps businesses connect better with their target audience and even grow a larger following.
Instead of trying to summarize an entire campaign into a short tweet, many brands now use video to add context to their content.
Even though you are publishing video content on Twitter, it's important to remember the basics about this social media platform. Your videos will attract the most attention when they are connected to the topics, events, trends and holidays that people are talking about at the moment.