Over the past few years, the internet has drastically changed the way that business operate, especially when it comes to promoting themselves. As a result, digital marketing has become a prominent player in the industry. This practice involves the use of internet marketing strategies to reach new audiences and solidify branding.
Established Internet Marketing Strategies that Really Work
Content Marketing
Whether it's a white paper, e-book, article or blog post, content marketing is used to convey valuable information to audiences. By becoming the go-to source for news related to your industry, customers will feel confident doing business with you.
When companies utilize content marketing, they are attempting to inform as much as they are trying to sell. Consumers are usually much more open to purchasing products and services from companies that provide them valued facts and figures in addition to their standard sales tactics. Besides, even if these consumers don't do business with you, they will still become leads.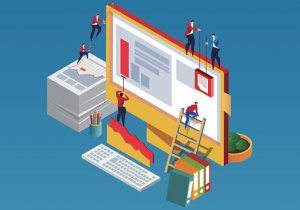 Search Engine Optimization
These days, most consumers find products and services using search engines—so it would stand to reason that companies should be doing everything they can to place higher on search engine results pages. That's where the internet marketing strategy, search engine optimization (SEO), comes in handy.
Search engine optimization helps companies gain greater visibility on sites like Google, Bing and Yahoo. By optimizing your site to include relevant keywords and a favorable technical structure, you will receive more traffic from users searching the products and services that you offer—which will ideally lead to more customers.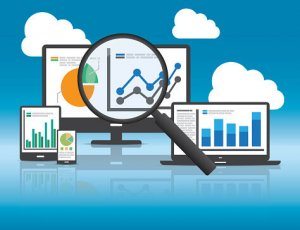 Email Marketing
If you're looking for a low-cost way to promote your brand and reach your audience, look no further than email marketing. Using social followers and subscribers from your existing customer base, you can send out exclusive content, offers and newsletters to promote repeat traffic.
Not only does email marketing facilitate more engagement between you and your audience, it also helps your brand remain in the minds of your target audience. Otherwise, your brand may fade into irrelevancy and you will lose a valuable conversion opportunity.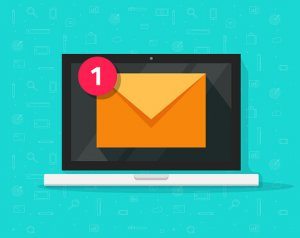 Social Media Marketing
Building and nurturing a loyal social media following can do wonders for your business. Social media marketing can give you better brand visibility, reputation and tons of more inbound traffic via links. Besides, there's no better platform to stay in-touch with your customers and audience.
In fact, it's best to think of it as the public voice of your company—which makes it an incredible tool for branding and messaging. If you are able to communicate back and forth with customers while providing up-to-date industry news and content, they will be more apt to work with you.
Using these proven internet marketing strategies is a great start for companies looking to increase their audience and stand out from the crowd.