We're sure you've heard it all before. Social media is an essential inbound marketing tool, because it helps raise brand awareness and boost audience engagement. Sounds pretty good, but is that really all social media marketing does?
No, actually it can do much more than that. From social listening to customer service, learn about a few of the hidden benefits of social media for business.
3 Lesser-Known Benefits of Social Media Marketing
1)      You can Listen to What's Been Said Online
Social media marketing isn't all about posting and responding to comments. Smart businesses also spend time listening to conversations on platforms, like Facebook and Twitter.
The Benefits of Social Listening
Learn what's important to your audience
Identify trends
Perform competitor research
With the number of social media users at an all-time high, these platforms can provide a treasure trove of information. Businesses can learn a lot from monitoring industry-related people, businesses, topics and hashtags.
Next time you are on social media, don't just post and sign out. Instead, read what others are saying, too.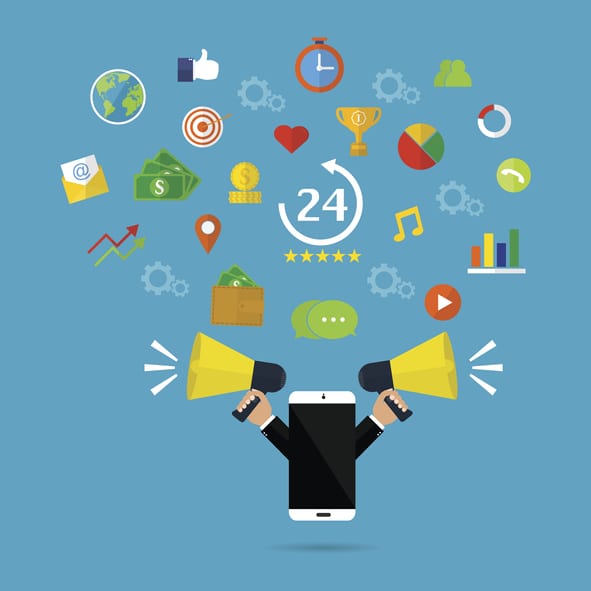 2)      A Terrific Customer Service Tool
Once you sign up for social media accounts, your business has a direct online connection to potential customers.
If consumers have an issue, it's likely you will hear about it on social media. But, it also gives businesses a golden opportunity to interact with their target audience.
5 Reasons Social Media Works for Customer Service
Speak directly to customers
Solve issues in real time
Manage conversations efficiently
Satisfy customers
Build lasting relationships
Many businesses today use social media as a secondary customer service tool. In fact, it has become so common consumers have come to expect a quick response from any business on social media.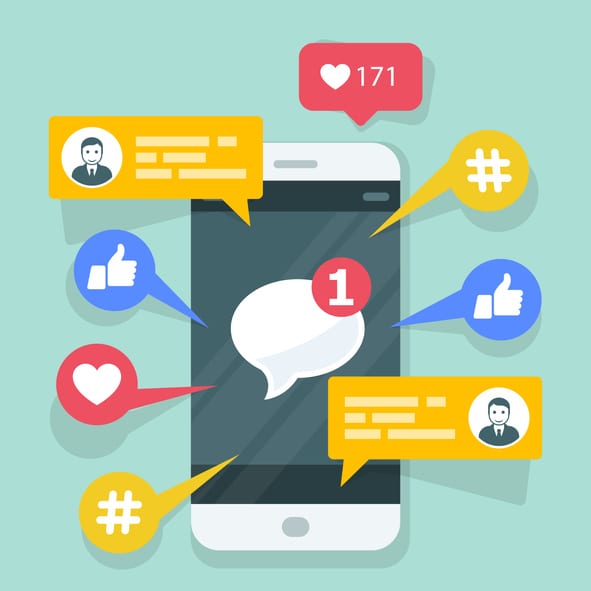 3)      You can Develop a Memorable Brand Personality
Social media is one place where your business can let its hair down a little bit. It's a venue where your business could post a funny meme, an informative blog post and an inspirational quote all in the same day. Together, these posts can help your company develop an online brand personality that will attract your target audience.
For example, Progressive Insurance created a Twitter account for Flo, who is often seen in their commercials. This irreverent personality, who loves discounts, unicorns and tacos, is an always-happy-to-help insurance expert. In an otherwise boring industry, Flo stands out as a memorable figure. While you don't have to create a separate persona, social media can help any brand develop a personality that appeals to potential customers.
Although these benefits aren't often advertised, social listening, providing customer service and building brand personality are three additional reasons why social media marketing is essential to businesses today.