Although a lot of attention is paid to social media, SEM strategy is often the backbone of a digital marketing campaign. It places ads directly before motivated consumers who are considering making a purchase. With a solid strategy, SEM is a cost-effective way to reach more potential customers.
What is SEM?
SEM, which stands for Search Engine Marketing, is the practice of promoting a business with paid advertisements that appear on search engine results pages.
On Google and Bing, advertisers can place bids on keywords that relate to their products or services. Then, these search ads will appear alongside organic results when queries are made for those terms.
SEM is more commonly known as: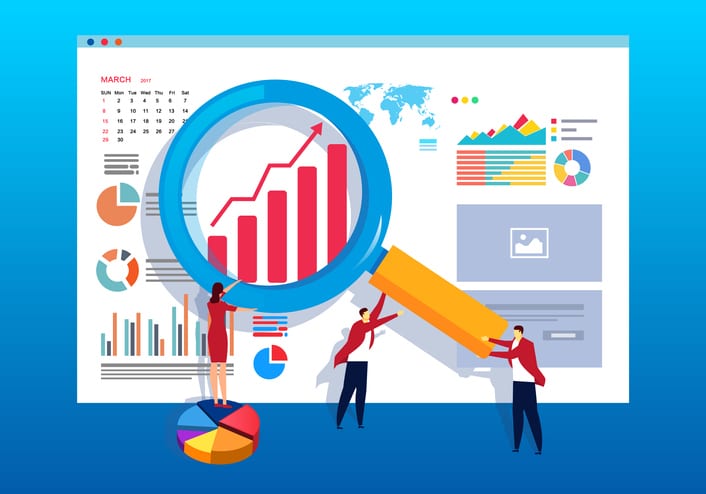 An SEM Strategy provides more Bang for your Buck
1)      Reaches Customers in all Stages of the Buying Process
An SEM strategy can be used to attract potential customers in all three stages of the Buyer's Journey (awareness, consideration and decision).
For example, your pay-per-click ads could be seen by consumers who are doing different types of internet research, including:
Finding background information
Looking for online recommendations
Comparing products or services
Searching for local store availability
Search engine marketing reaches all of these types of people, who have already shown an interest in the types of products or services your company provides.
2)      Expands the Sales Funnel
SEM's strength is its ability to expand the sales funnel. This strategy tends to outperform other marketing channels in lead generation. Pay-per-click ads direct searchers to a specific page on a website where the conversion process can begin to work its magic.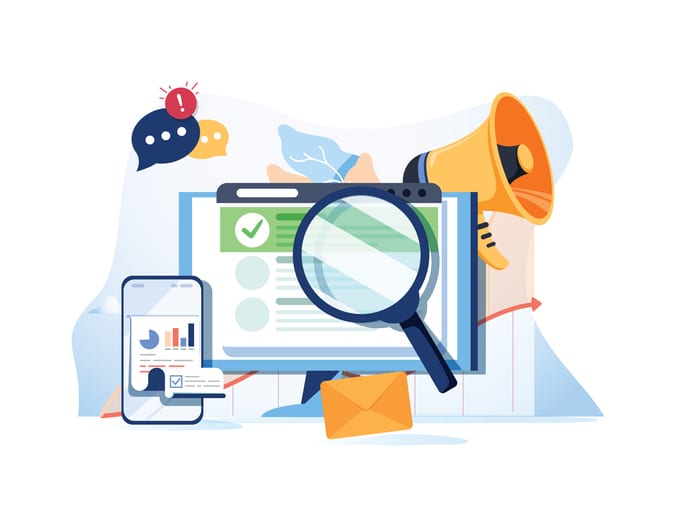 3)      Highly Targeted
Paid search ads are a highly effective marketing channel, because they may be targeted.
For example, your SEM strategy could focus on reaching a specific location, age group or other demographic. Then, you could choose relevant keywords, which align with the questions your potential customers might be trying to answer.
With these strategic options, paid search campaigns are more likely to reach its intended target audience.
4)      Aligns well with Campaign and Business Goals
SEM is a team player. It works best when it is aligned with campaign and business goals.
Once an objective is established, an SEM strategy can be developed that will raise brand awareness, attract new leads or even increase sales.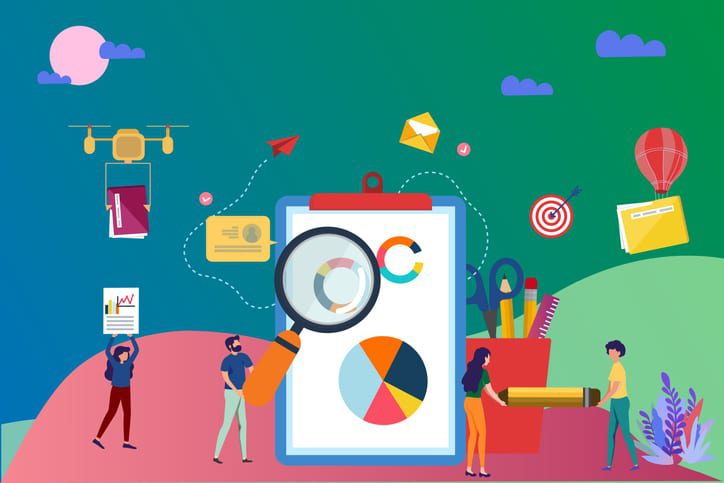 5)      Improves Results of other Marketing Initiatives
SEM does not operate in isolation. It can boost other marketing initiatives' results, too.
For example, these ads will increase brand recognition, which can translate into success on marketing channels, like social media. A strong SEM strategy can also bolster the organic search rankings of your website pages, like blogs and service or product pages.
SEM is one of the more popular forms of inbound marketing available today. As a part of a marketing package, paid search ads will help you get the most out of your ad spend.